The update also enhances GPU ray tracing and volume rendering.
Chaos Group is getting on the virtual reality (VR) bandwagon in a big way, starting with its update of V-Ray for Autodesk 3ds Max. Version 3.2 adds VR rendering capabilities and multiple V-Ray GPU ray tracing enhancements. This free update—now available—also includes improved volume rendering, distributed rendering, and global illumination.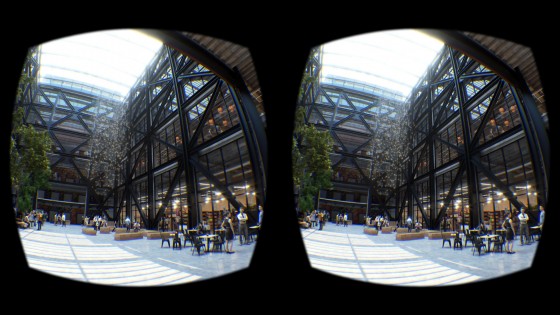 "VR is one of the most exciting things to happen to CG in the last decade," said Vladimir Koylazov, Chaos Group Co-founder and Lead Developer of V-Ray. "Now V-Ray artists can easily view their designs in VR."
V-Ray 3.2 for 3ds Max adds two new VR camera types to render stereo cube maps and spherical stereo images for VR headsets such as Oculus Rift and Samsung Gear VR.
This update also ships the first commercially available implementation of Nvidia's Quasi-Monte Carlo sampling technology (QMC). Nvidia's Phillip Miller, Senior Director of Advanced Rendering Products, says they worked closely with Chaos Group to bring the technology to market.
Specific V-Ray ray tracking GPU improvements include:
Anisotropic highlights
Displacement
Composite map
Output curves
Texture baking
UDIM support (MARI)
QMC sampling on NVIDIA CUDA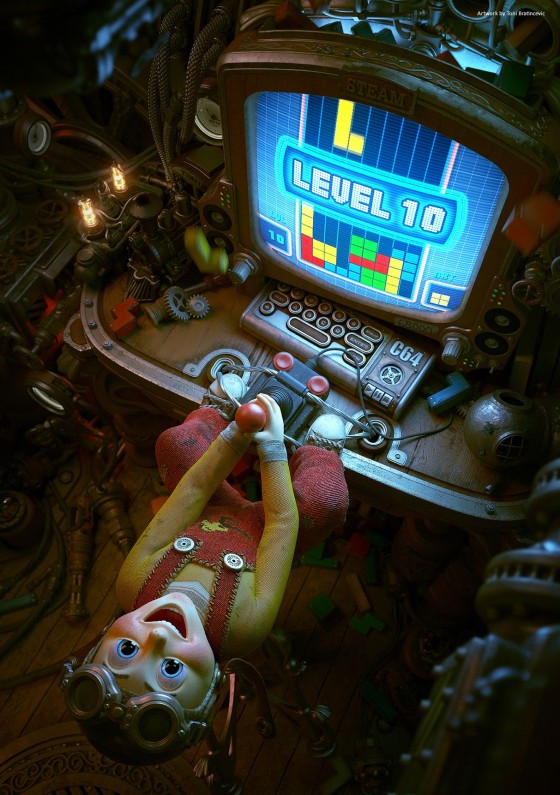 Other New Features in V-Ray 3.2:
Volume Rendering: New V-Ray Volume Grid adds support for OpenVDB, Field3D, and Phoenix FD volume grid formats. This allows users to import and render data from popular effects applications like Houdini and FumeFX.
Distributed Rendering: Add or remove distributed rendering nodes on the fly.
Global Illumination: Updated Light Cache algorithm removes light leaks and improves animation.
Geometry: Several new preview types for proxy objects – includes mesh simplification for optimized proxy display; faster rendering of hair and fur; Intel Embree support for 3ds Max Hair & Fur and V-Ray Fur.
3ds Max 2016: Full support for new Physical Camera, co-developed with 3ds Max team; support for new Physical Camera Exposure Control; V-Ray Lens Analysis Utility adds support for the 3ds Max Physical Camera.
V-Ray 3.2 for 3ds Max is a free update for all V-Ray 3.0 customers. For users that downloaded V-Ray 3.20.01 last week, a new build coincides with this release – V-Ray 3.20.02. Login at chaosgroup.com to download.