FabTrol provides automated estimating and bid preparation for steel design.
Plant design software specialist Aveva has agreed to acquire FabTrol Systems, Inc. of Eugene, Oregon. Aveva will add FabTrol's software for steel design estimating and bid preparation to its Aveva Everything 3D suite. Terms of the deal were not announced.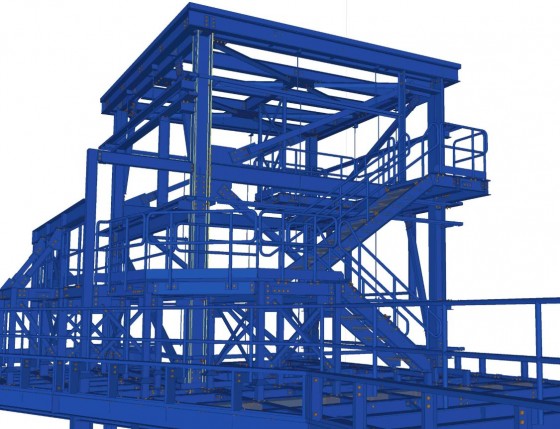 Aveva says FabTrol software is "a highly versatile estimating, material management and production control solution" designed to automate and integrate key operations for steel fabrication companies. The stated benefits of FabTrol software include faster bid preparation, more accurate and consistent estimating, reduced material and labor costs and improved end-product quality.
In 2012, Aveva acquired Bocad, an advanced steel detailing solution. FabTrol will extend Aveva's steel design portfolio by giving it an end-to-end solution for steel design, detailing and fabrication. It has more than 1,400 customers globally.
The acquisition is expected to complete Friday 26 June 2015.
What do we think?
For years Aveva CEO Richard Longdon has been telling the financial community Aveva would buy more companies if there were not an "inflated sense of worth" in the software market. It seems he finally found a bargain worth snapping up.
The US-based FabTrol will open the door to new customers for UK-based Aveva, which is a competitive global plant design specialist but a distant third in the US market to Intergraph and Bentley.