Ability to add API support and customized tests are highlights of the new release.
SPEC's Graphics Performance Characterization group (SPECgpc) has released SPECviewperf 12, an all-new version of the worldwide standard for measuring graphics performance based on professional applications. SPECgpc members include AMD, Dell, Fujitsu, HP, Intel, Lenovo, NEC, and Nvidia.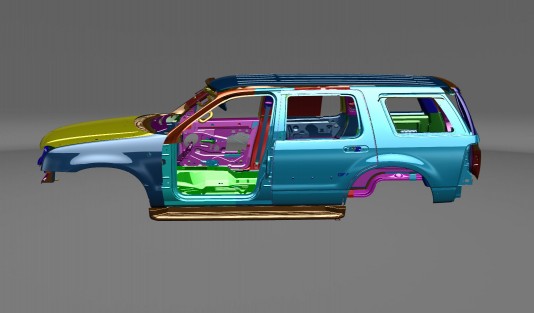 SPECviewperf 12 measures the 3D graphics performance of systems running under the OpenGL and Direct X application programming interfaces. The benchmark's test files, called Viewsets, represent graphics content and behavior from actual applications. New and updated features in SPECviewperf 12 include:
An extensible architecture that makes it easier to add API support, viewsets, models and customized tests to measure graphics performance.
Energy and medical viewsets that highlight volume rendering and dynamic data generation.
Fully updated viewsets representing popular product development (PTC Creo, Dassault Systèmes CATIA, Siemens NX, and Dassault Systèmes SolidWorks) and media and entertainment (Autodesk Maya) applications.
A viewset representing the Autodesk Showcase visualization application.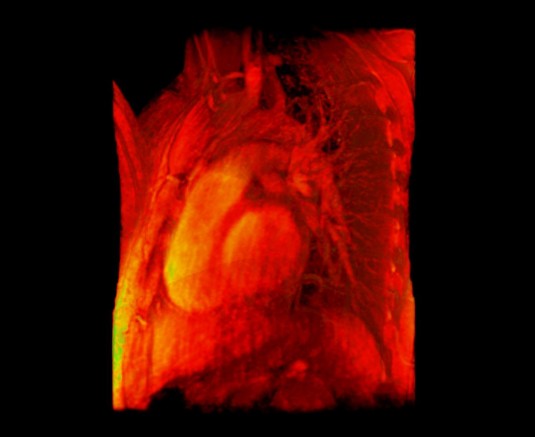 Greater flexibility, versatility
"We've re-architected SPECviewperf to be far more flexible and versatile for graphics performance evaluation," says Ian Williams, SPECgpc chair. "It is a valuable complement to other SPEC/GWPG benchmarks for users who want to make informed configuration and buying decisions and for vendors that need a reliable tool to measure graphics performance for product development and marketing."
"SPEC representatives are the undisputed experts in all matters of performance benchmarking for professional-level graphics," says Jon Peddie, founder and CEO of Jon Peddie Research. "We expect to use SPECviewperf 12 to accurately document the growth and development of graphics workstations in the months ahead."
SPECviewperf 12 runs under the 64-bit version of Microsoft Windows 7. Results from SPECviewperf 12 cannot be compared to those from previous versions of the benchmark.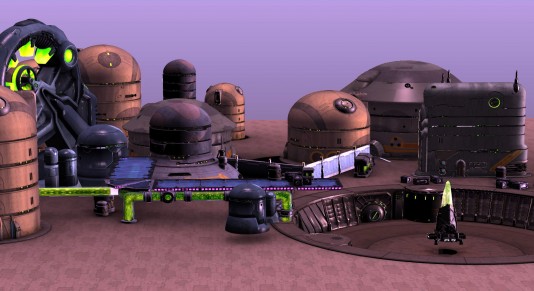 Free downloading for non-commercial users
SPECviewperf 12 is available for immediate download under a two-tiered pricing structure: free for non-commercial users and $2,500 for commercial entities. Commercial entities are defined as organizations using the benchmark for the purpose of marketing, developing, testing, consulting for and/or selling computers, computer services, graphics devices, drivers or other systems in the computer marketplace.