Designed to slim down AAA game models, the tech may find its way into the new drivers for 3D printing.
Microsoft has acquired Swedish-based Donya Labs, developers of Simplygon, software widely used in the game industry to optimize models — which generally means to make them use less processing and storage. The process is also known as decimation.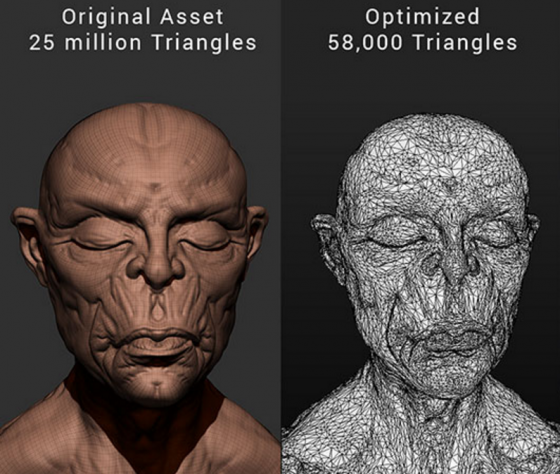 Simplygon technology is in use at many of the leading game publishers including Bethesda, Bungie, Activision, Sony, Tencent, and more. It is part of the Unreal 4 engine for use as a plugin and is also available in Unity, 3ds Max, and Maya. Donya Labs experimented for a time with cloud tools to let companies upload models for processing in the cloud, but stopped work on it last year. .
Simplygon includes both manual and automatic tools to reduce the size of models and make them small enough for real-time performance. The technology has been made available for the Microsoft Hololens developer network since last November.