The new software complements an existing version for students. Siemens sees the short-term revenue cost as inconsequential compared to the long-term benefit.
Siemens PLM Software has released a free version of Solid Edge for high school educators worldwide. Siemens says the release continues their ongoing effort to encourage students to go into the STEM professions (science, technology, engineering, math), thus helping address the global skills shortage in engineering and related fields.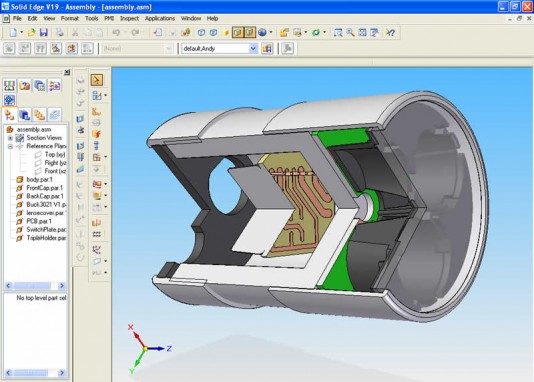 Educators can download a free 12-month academic site license at a special Solid Edge High School site.  There is already a Student Edition, which gives free access to all full- or part-time students throughout the world at any academic level. The new addition adds special aides for teachers. The 12 month, free license can be renewed on an annual basis.
Our take
It takes time and costs money to prepare separate education editions of CAD software. Most CAD companies make a modest profit from their education sales, primarily in higher education. Siemens PLM is OK with forgoing the short-term revenue for the long-term value of having more students prepare for engineering careers on their software. They are the only company we cover that routinely talks about their 10-year plans.