The PLM hosting specialist bring remote deployment (cloud) expertise.
PTC today announced it has acquired long-time services partner NetIdeas, Inc., a provider of software hosting and technical consulting services specializing for product lifecycle management (PLM). NetIdeas has been a go-to-market partner with PTC for more than a decade, and currently provides Windchill PLM to a variety of PTC customers as an application service provider (ASP).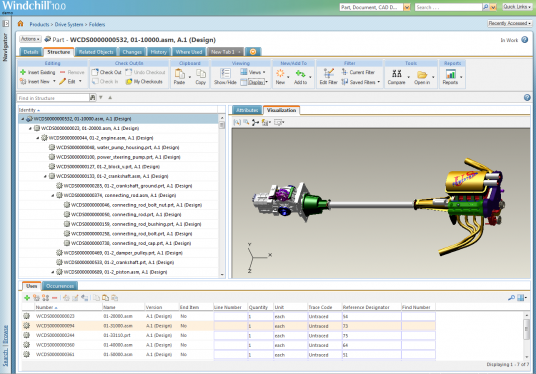 The purchase price was not announced, which means it was less than 5% of PTC's annual revenue and thus under the mandatory reporting threshold for a public company. PTC annual revenue in FY 2012 was $1.26 billion, so the purchase could have been as high as $63 million.
Our take
NetIdeas is a remote hosting specialist, the older brother of cloud deployment. Bringing NetIdeas inside PTC gives the company a better foundation to offer multiple deployment options, including cloud deployment. In April PTC CEO James Heppelmann told Wall Street analysts it is finding a "wait and see" attitude toward cloud deployment of PLM from its largest customers. Whether the slow uptake is based on reduced spending or a reluctance to deploy new technology, the move into cloud computing is an unstoppable platform transition and PTC must be a fully equipped player. This was clearly a Build-versus-Buy addition to their services offering, and Buy won the day.