3D printing needs good meshing, and much of the design work is not on Windows.
The innovative simulation software Polygonica has added Linux and Mac to its supported platforms. Polygonica is currently available for Microsoft Windows and a range of Visual Studio Compilers.
With the release of Polygonica 1.3, support will be extended to Linux and Apple Mac operating systems. Vendor MachineWorks Ltd. says the full range of Polygonica functionality, including automatic mesh healing, Boolean operations, mesh offsetting, mesh simplification, mesh analysis and rendering, will be available across all platforms.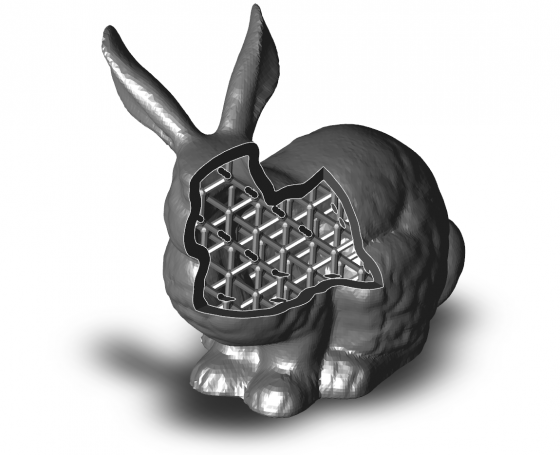 The Polygonica Toolkit provides polygon modelling component software for industries such as CAD/CAM/CAE, reverse engineering, rapid prototyping, 3D printing, 3D movies and gaming, GIS and mining, urban modelling and other 3D digital applications. It is distributed by TechSoft 3D, which also publishes the HOOPS graphics toolkit and 3D PDF technology.
Polygonica for Linux and Mac is currently available in beta form for selected customers and partners; MachineWorks says general availability will start before the end of Q2 2016.
What do we think?
Linux is the primary OS of the cloud; Mac OS is beloved by designers who want to see their creations printed in 3D but don't know squat about polygonal meshing or gaps in their not-so-solid models. Bringing Polygonica to these two alternatives to Windows opens up two new paths of growth.