Luxology commissioned the 26 hours of keyword-searchable video as the first installment in a new professional training series.
Luxology has released a 26-hour set of video as a master class on creating production-ready animation rigs in Modo 501. Going far beyond a simple "how-to" class, Luxology says the Modo 501 Rigging Master Course offers an interactive framework that goes into the most depth the company has ever offered on a topic.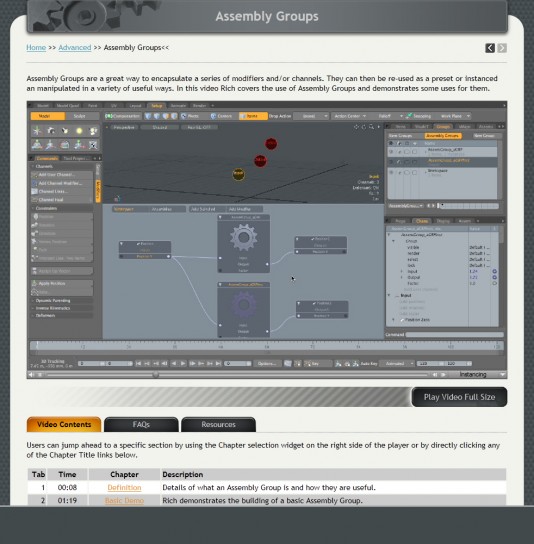 The classes are taught by Rich Hurrey, a modeling and character technical director at Pixar Animation Studios. The course starts with fundamentals and progresses to tutorials that explain how to rig models with increasingly complex behaviors. The course is designed for anyone who wishes to deepen their understanding of modo and learn valuable techniques for rigging and animation.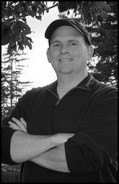 "My goal was to pair a series of rigging exercises that build in complexity, with in-depth descriptions of all the tools and techniques required to create them," says Hurrey. "As people discover the power of Modo's rigging tools, I hope they take this knowledge Top Gun-style to the rest of the Modo community."
Luxology documentation manager James Darknell worked closely with Hurrey to develop extensively searchable documentation embeded into the videos. Using an HTML interface, the supporting materials include video chapter markers, keyword searches, and cross-referenced links to related sections of both the training and Modo's online documentation. The interactive framework also incorporates scene files, a glossary, and FAQs with links to specific topics throughout.
For more information visit www.luxology.com/store/riggingmastercourse/.
Three minute sample of video from the Rigging course.