After being on the verge of shutdown, AltspaceVR is gearing up to foster its community again.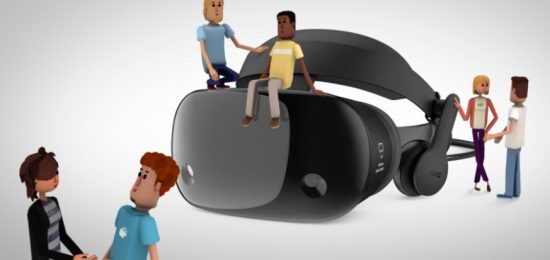 The social platform, AltSpaceVR, which helps meet people from around the world in VR in avatar form, has been on a rollercoaster ride lately.
Founded in 2013, AltspaceVR was built using the Unity Engine and A-Frame, an HTML-derived VR authoring technology for creating WebVR content. AltspaceVR offered developers an SDK and envisioned the space as a gathering space where people can hold virtual meetings, go to "live" concerts, see "movies," etc.
It announced a sudden shutdown this summer due to financial crunches. Although the company had secured $16 million cash in funding but blew through it over 3 years.
After the announcement, "save AltspaceVR" pleas were being made by its employees to keep the 35,000-member community alive. Then, in mid-August, AltspaceVR was in talks with some unnamed source and declared that it was back from being dead.
Yesterday, Microsoft's head of mixed reality programs, Alex Kipman announced that Microsoft is acquiring AltSpaceVR. The announcement comes as Microsoft is preparing to launch its own virtual and augmented reality platform, Windows Mixed Reality, on October 17. The price of the acquisition has not been disclosed.
The AltspaceVR team will be joining Microsoft, but "AltspaceVR will stay AltspaceVR," said Microsoft as it is concerned about keeping the current AltspaceVR community and its diversity. AltspaceVR will continue to work on PC and Mac in 2D mode, HTC Vive, Oculus Rift, Daydream by Google, and Samsung Gear VR.
See related stories: