A very private company stays ninble to stay relevant
Fiercely independent and private, Montreal-based Matrox turns 35 years old this month. With the introduction of Matrox's first product in video RAM (the ALT-256, a specialized video display device for first-generation of S-100 microcomputers) in 1976, co-founders Branko Matic and Lorne Trottier launched a company that has remained privately held and continued to develop products over the last 35 years.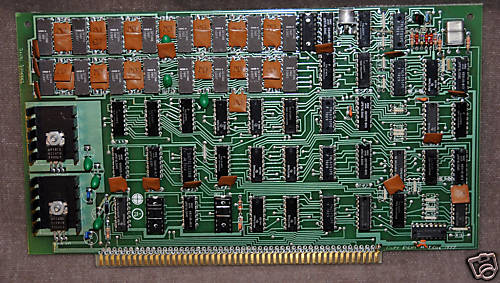 The company's three divisions—Matrox Graphics, Matrox Imaging, and Matrox Video—now provide specialized hardware and software solutions for use in professional markets, including media and entertainment, finance, digital signage, medical imaging, manufacturing, factory automation, security, government, and enterprise computing.
Matrox made its last attempt at being a mainstream player back in 2002 when it introduced the Parhelia chip that was used in their Mystique AIBs. But at the time ATI and Nvidia, and even S3 to lesser extent, were putting out a new chip a year and Matrox didn't have the capital to make that kind of investment, and didn't want to bring in any investment capital—a very private company.
So the company made lemonade and has successfully modified, tweaked and enhanced the chip and used it in low-end workstations, signage systems, medical image processing, and video editing; all in all pretty impressive utilization.
Like many smaller companies, Matrox has evolved into a quasi-system integrator using nominally standard products to derive special solutions for niche markets and special customers.
So happy birthday Matrox, survivor, innovator, and private company.