Luxion also adds new lighting placement flexibility, Pantone libraries, and more.  
A tighter connection to several 3D CAD products tops the list of new features in KeyShot 4, just released by Luxion. The CPU-based 3D rendering and animation software continues to do well in the small but highly competitive product development visualization space.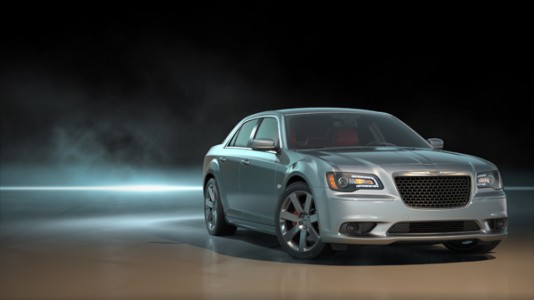 New Live Linking capability allows Creo, SolidWorks, and Rhino 3D users to maintain all part and feature updates made to their models without having to redo any of their work inside KeyShot. Users will be able to make a change to the design at any level and send it directly to a running session of KeyShot. The scene inside KeyShot will update automatically and either replace the existing design or add the new design iteration to the existing scene. Live Linking will be included as part of each plug-in for KeyShot and can be accessed from the 3D software menu or toolbar area with a single click that transfers the updated SolidWorks model (for example) to the KeyShot session. The capability requires a separate plug-in which is available free of charge from the KeyShot website.
KeyShot 4 also introduces a new method for applying physical lights, with the ability to turn any object in the scene into a point, area or IES light source. Improved import options give users more flexibility when importing 3D geometry and the ability to work with the actual units of their modeling software. Additionally, users gain the advantage of increased color options through the inclusion of Pantone, RAL, and custom color libraries.
KeyShot 4 offers more material options with an exclusive partnership with Mold-tech, an industry first. More realism also comes from improved algorithms for subsurface light scattering within translucent materials. Other improvements that increase realism in the model include increased control over applying rounded edges to sharp corners, multi-selecting objects in the real-time window, and creating ground planes. Additionally, KeyShot Pro users have the ability to apply render layers to objects and create Model or View Sets to explore different configurations of product appearances, camera views and environments. Pro users also have access to enhanced HDR editing capability with dynamic environment highlighting and options to tilt and blur HDRI's.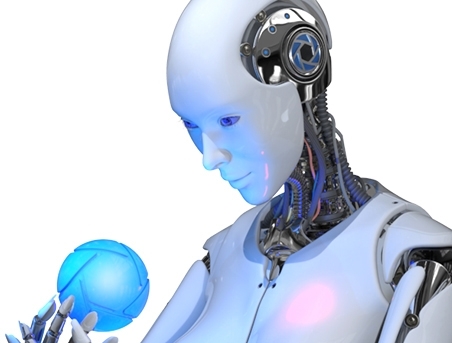 The KeyShot user interface now comes with the ability to dock project, library and animation windows. Optionally, models can now be viewed in full stereoscopic 3D on supported 3D monitors, with the use of any stereo-capable graphics card.
New options improve the ability to import data accurately and keep geometry updated throughout the product development workflow. Users have the choice of keeping the original size, units and location of the model, adjusting the environment to match. Additionally updates to the model can be applied from the 3D modeling software with a click of a button, while maintaining all materials and animations.
Luxion says KeyShot's algorithms for subsurface light scattering have been improved for speed and accuracy. Users can now use specular maps with the translucent material to further enhance the realism of the object they are visualizing. Luxion claims the new subsurface scattering algorithm is about 50% faster than in KeyShot 3.