Former Apple SVP Tony Fadell now spearheads design of the Nest Learning Thermostat.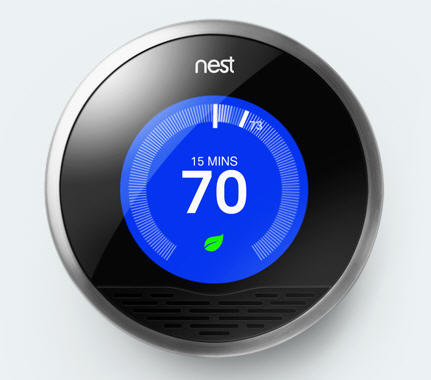 The lead designer for the revolutionary Apple iPod will give a keynote presentation at SolidWorks World 2012, Feb. 12-15. In addition to Apple, Tony Fadell has worked in a variety of high-tech product design environments and now leads development of an innovative smart thermostat.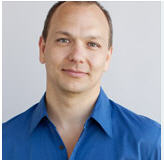 Fadell was already a successful high-tech engineer, designer, and executive when he came up with the idea of a small, portable hard-disk-based music player in 2000 and began to shop his concept around. Real Networks worked with him for six weeks but decided to pass on the idea. In 2001 Fadell contacted Apple, which responded by creating a special projects group and putting Fadell in charge. He led the design and production of the iPod, rising to senior vice president of the iPod division before leaving the company in 2008.
Today Fadell is working on the cutting edge of consumer electronics, this time as founder and CEO of Nest, a startup with the world's first learning thermostat. The Nest Learning Thermostat gathers information about lifestyle patterns in the home to automatically adjust temperatures without requiring the user to program a customized temperature schedule. Wired called Nest the "iPhone of thermostats" and The New York Times described it as "gorgeous, elegant and very, very smart."
"To create a game-changing product, function and design must go hand in hand," said Fadell in a statement released by SolidWorks. "We certainly put that principle to work when developing the Nest Learning Thermostat, and I'm excited to share more about that experience with the thousands of passionate, designers and engineers who will attend this year's SolidWorks World."