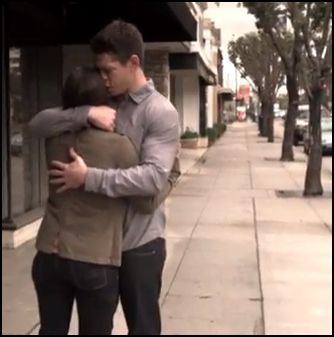 Too bad all commercials aren't like this eight-minute video by filmmaker Jeremy Hunt, showing how Autodesk Smoke is used is in video post-production.
What's the best way to show off the capabilities of new graphics software? The tried and true way is to release a series of short videos on YouTube where someone explains how various features works. Informative, but usually dry. So Autodesk is using another approach to show off Smoke: it hired a filmmaker and asked him to make a short film.
"Fix It In Post" is a clever and funny eight-minute video by LA-based VFX Artist and Director Jeremy Hunt. He is credited as co-creator of one of the first-ever viral videos, 405. Written and directed by Hunt, "Fix It In Post" tells the story of a guy who just wants to make it through the day.
"Fix It In Post" is embedded below.