The popular technology for populating digital scenes now works with the top three commercial animation products.
E-on Software has released a new version of its carbon scatter technology for populating digital scenes, bringing the technology to Autodesk 3ds Max and Maya and Maxon Cinema4D. The new plug-ins are based on E-on's existing Carbon Scatter Multi and its patented EcoSystem algorithms.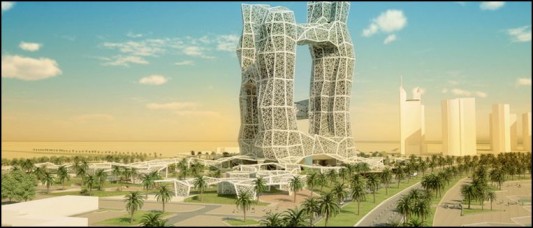 The trial version available for free download will allow the rendering of EcoSystem populations in all supported renderers, with possible limitations when using 3rd party renderers in Cinema4D. Renderings created with the trial version are limited to 10,000 instances.
E-on Software specializes in the creation of natural 3D environments for digital content. E-on Software products were used in features film such as Avatar, Clash of The Titans, The Wolf Man, 2012, The Imaginarium of Doctor Parnassus, GI Joe – The Rise of COBRA, The Curious Case of Benjamin Button, and TV series such as "Battlestar Gallactica", "Stargate Atlantis" and more.
More information: www.carbonscatter.com/download