ManoMotion offers a way to add gesture recognition to products and apps.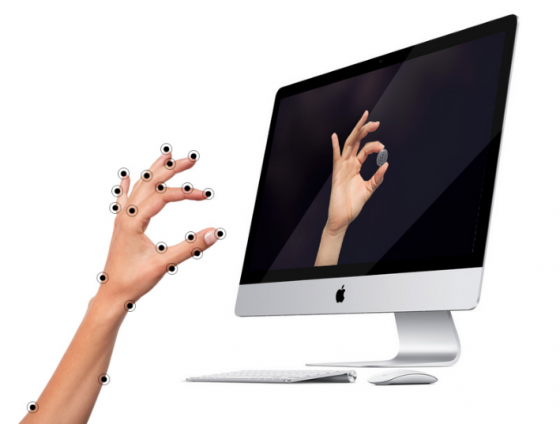 A new software development kit (SDK) makes it possible to add gesture recognition into products and applications for virtual reality, augmented reality, and other new immersive visual technologies.
ManoMotion says its new SDK allows people to see their actual hands in VR/AR/MR. Using a standard 2D camera only (such as a cell phone camera), it recognizes and tracks many of the 27 degrees of freedom (DOF) of motion in a hand. It also tracks depth and handles dynamic gestures (such as swipes, clicking, tapping, grab and release, etc). ManoMotion says the SDK does this "with an extremely small footprint on CPUs, memory, and battery consumption."
Until now, Stockholm-based ManoMotion has been working with customers on a one-on-one basis. Release of the new SDK comes with a freemium model, tiered to fit different customer needs.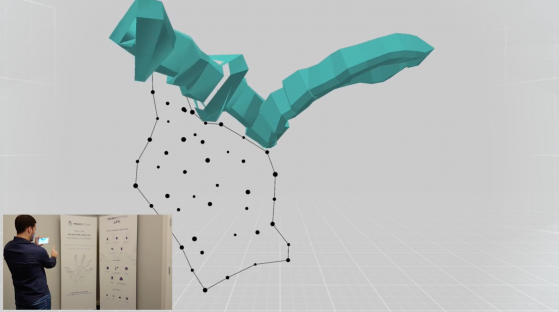 Using the SDK will allow developers to create applications and content with hand presence, in which:
People can see their actual hands and move objects in VR/AR/MR space.

Objects can be manipulated with either hand.

The movement or the pose of the hand can be determined.

Dynamic gestures, such as swipes and clicks, can be understood for the manipulation of menus, displays, etc.

A set of predefined gestures, such as point, push, pinch, swipe and grab, can be accessed and utilized.
The SDK supports both Native iOS and Android, and includes a Unity game engine plugin for both platforms, and for Windows.
What do we think?
One of the first things new users of virtual reality try to do is reach for things they see. It literally is an empty gesture. ManoMotion wants to change that. The long-term vision is to enable a new development community based on gesture recognition, adding a new dimension of realism to xR immersive environments. Many people will think "games" as the primary use for this. But gesture recognition will be a great addition to industry, and could drive increased development in cobotic applications in particular.