Dell's first SFF workstation is the first to market with the latest generation of Intel CPUs.
By Tom Lansford
Today Dell revealed details of their newest additions to the Precision professional workstations. The two product introductions continue Dell's ability to one-up the competition by extending the definition of form factors and capabilities.
The Dell Precision R7610 is a 2U rack-mounted workstation destined for the server room and should prove popular in the growing market for remote workstations. The Precision T1700 is Dell's first small form factor (SFF) workstation, using Intel E3-1200 and Core processors based on the Intel "Haswell" processor. The T1700 is also available in a mini-tower version, previously released.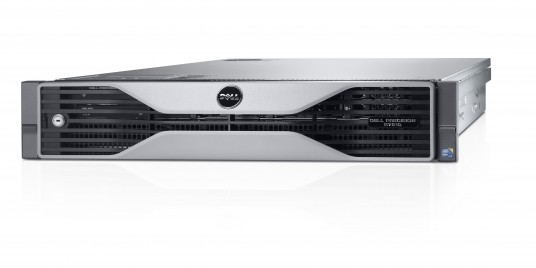 The rack-mounted workstation
It seems more and more customers want the advantages of a rack workstation—security on one hand and a faster return on investment on the other. With the workstation in the data center or server room, neither the workstation nor the data leave the data center which allows for a better control over security. And with the system on the company network and accessible around the globe, one rack workstation like the Precision R7610 with 4 GPUs can service 4 users simultaneously and also be used around the clock in a global company with engineers on different continents. Additional benefits abound, however the issues of security and ROI are compelling arguments for many companies.
The Precision R7610 rack workstation can be configured with 2 Intel Xeon 8-core E5-2600 processors, 4 AMD FirePro GPUs or Nvidia Quadro and Tesla GPUs, 256GB of memory with 512GB capacity available soon, Dell's patented Reliable Memory Technology, and up to 6 SATA or SAS drives.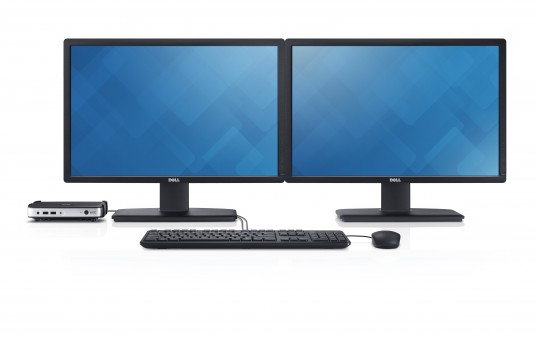 Small but powerful
Dell claims the Precision T1700 in the SFF version is the smallest and most powerful SFF workstation on the market. The new entry-level workstation is about 30% smaller in size than Dell's main competitor products.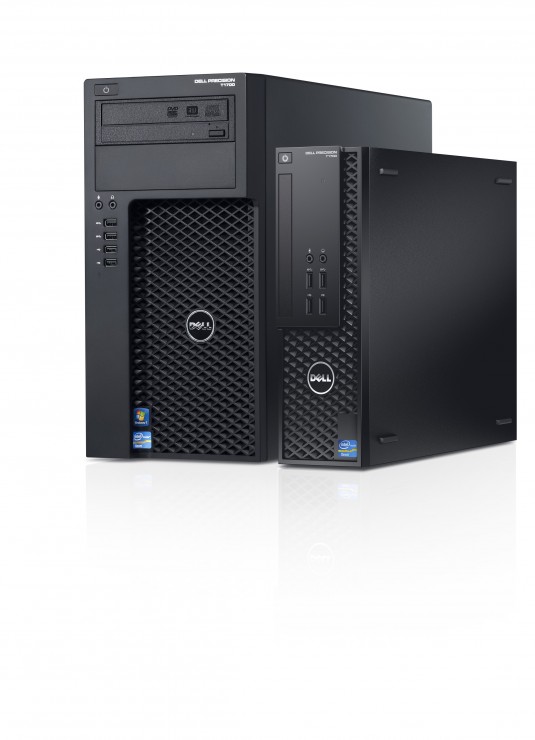 This professional workstation can drive up to 4 monitors. The Dell Precision T1700 can use the Intel Xeon E3 and Intel Core processors including the new generation known under the code name Haswell. The Precision T1700 can be configured with 32 GB of memory, AMD FirePro and Nvidia Quadro professional GPUs, and four 2.5" SATA drives in the mini-tower model or two 2.5" SATA drives in the SFF model.
There is real value in a professional workstation like the Precision T1700 which delivers a certified, professional workstation for about the same price as a commercial desktop PC. The SFF model is not only a nice performing workstation with a larger list of software certifications, but also a space-saving device for a busy office.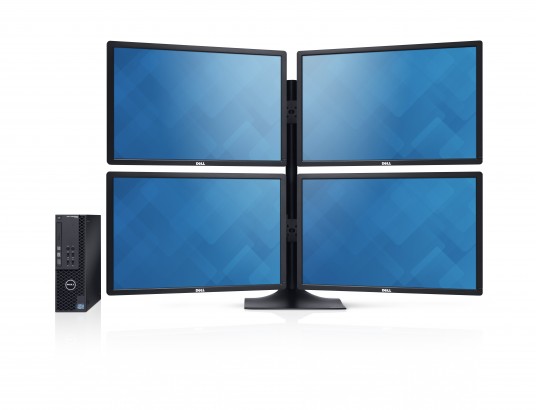 Tom Lansford is Editor of CADplace, a European news service.