A robust gaming market helped boost add-in board sales in seasonally down quarter.
Computer graphics hardware vendor AMD continues to gain market share in the lucrative graphics add-in board (AIBs) market, says Jon Peddie Research (JPR) in its AIB market update for the second quarter of 2016.
The market for graphics add-in boards was down as usual in the second quarter of 2016, reports JPR, but strong sales for gaming moderated the overall trend.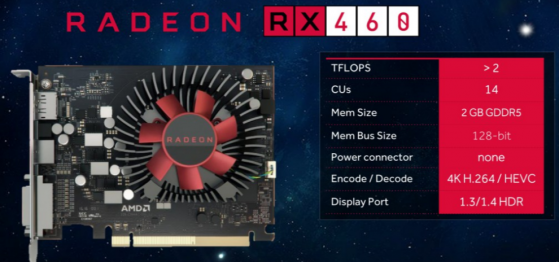 JPR calls second quarter results "encouraging and seasonally understandable."  Sequentially, the AIB market decreased 20.8% (compared to the desktop PC market, which increased 2.5%).

However, in spite of the overall PC churn, somewhat due to tablets and embedded graphics, the PC gaming momentum continues to build and is the bright spot in the AIB market.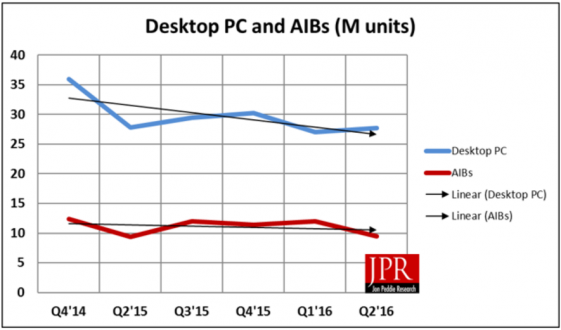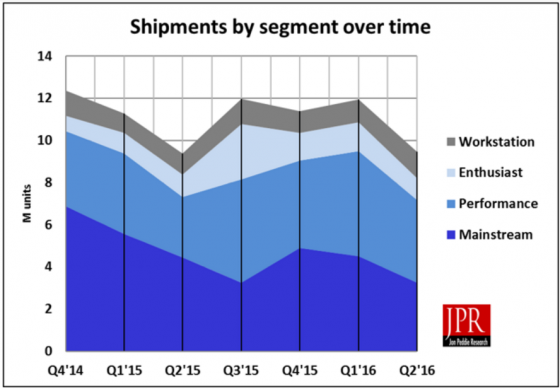 The market data presented here comes from the quarterly AIB report from Jon Peddie Research. For more information visit the Jon Peddie Research website at www.jonpeddie.com.