The list of attendees since 2000 is a true Who's Who of the engineering software industry.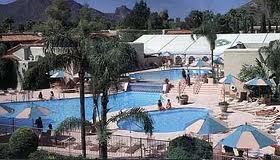 The legendary COFES — Congress on the Future of Engineering Software — has become the centerpiece of a new non-profit foundation, 18 years after it was founded to be a conference more about attendee conversations than the keynote speakers or exhibiting vendors.
Cyon Research CEO Brad Holtz announced the formation of COFES Institute — including donation of COFES ownership to a new non-profit foundation — as the 18th annual COFES began last Thursday in Scottsdale, Arizona.
According to Holtz, Cyon Research has donated COFES to the COFES Institute so that the Institute may serve the engineering software community for the next generation. "I have been looking for a way to ensure the future success of COFES as I transition into activities that are taking my focus beyond the sole scope of COFES. With the formation of the COFES Institute, that search is over."
The COFES Institute board is led by new Executive Director and President, Vincent Caprio. Caprio has a 30-year track-record of applying technology to solving problems in fields of science and engineering. In addition to Caprio, the following are inaugural members of the COFES Institute board of directors:
COFES was the brainchild of Dr. Joel Orr, Brad Holtz, and Evan Yares. They were talking at an industry conference about how the best conversations were in the hallways, and decided they should put on a conference to match. The first COFES was actually SOFES – Summit on the Future of Engineering Software – held in Chicago, November 1999.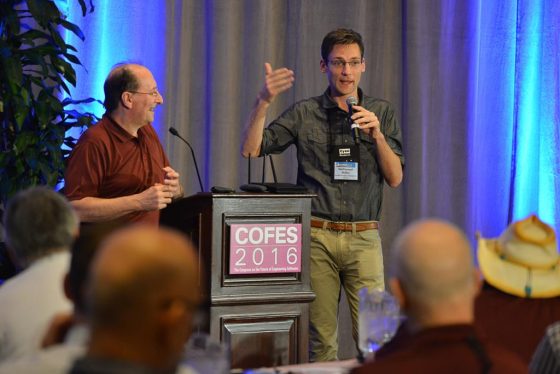 "Our original idea for COFES was an industry meeting where substantive conversations could take place," says Orr. "The concept touched a nerve; it was something the engineering software industry was ripe for. More than that, COFES gave birth to a community, where deep and long-lasting relationships formed and grew. We have watched technologies spread and mature. We have watched young people take their first steps in engineering software — and eventually become leaders. Successful startups have emerged from the rich stew that is COFES. The best is yet to come!"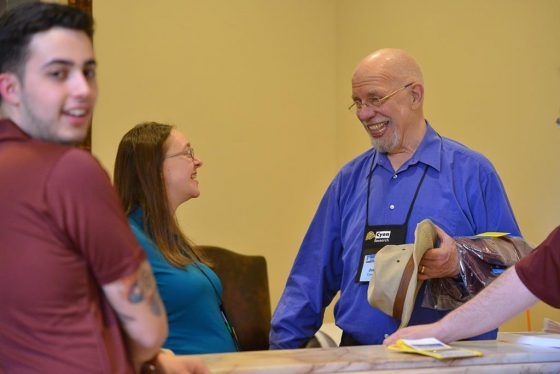 "COFES started as a conversation about the future of engineering software," said Evan Yares. The future is obviously perpetual and it is the role of COFES to help people to continue to explore that envelope. While the topics evolve, the value of the conversation has not. I am pleased that, with the COFES, the conversation will continue."
In the words of attendees
The importance of COFES to the engineering software community can probably best be told by some its long-term participants:
"COFES has always been a unique and valuable opportunity to meet with key people throughout the CAD industry and related businesses."  — Jon Hirschtick, Founder of Onshape and Founder of SolidWorks.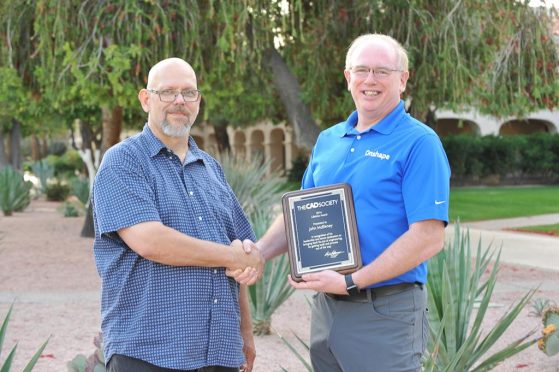 "Over the decades, in the world of engineering software, COFES has shown itself to be a unique catalyst for the exchange of ideas. This phenomenon has occurred, in large measure, as a result of Brad's leadership, and a liberal amount of liquid refreshment. While I am sure, with the change to the COFES Institute, there may be some changes; I would hope that the formula, which Brad has used so well, will continue and flourish, especially that of encouraging the future stars from all over the world." — Mike Payne, Founder Kenesto, Co-founder SpaceClaim, CEO Spatial, Co-Founder Parametric Technology Corporation.
"Transformations are happening in industries and technologies enabling new solutions to overcome complex problems, changing how we engage and work. COFES has strived to be a place where thought leaders and industry experts can gather, network, and discuss the future. The creation of the COFES Institute is a positive demonstration of this ongoing transformation, an opportunity to explore and influence the future of engineering." — Linda Lokay, General Manager, Spatial Corp, Dassault Systèmes.
"I want first and foremost to thank and commend Brad for his dedication to building and sustaining COFES, from its small experimental beginnings (in wintry Chicago) eighteen years ago to the industry institution that it is today. For me as an industry analyst, it is an important (and highly sociable) opportunity to stay current on company and industry trends and issues. I have often recommended it to other analysts in the investment community who are interested in the world of engineering software." — Jay Vleeschhouwer, Software Research Griffin Securities.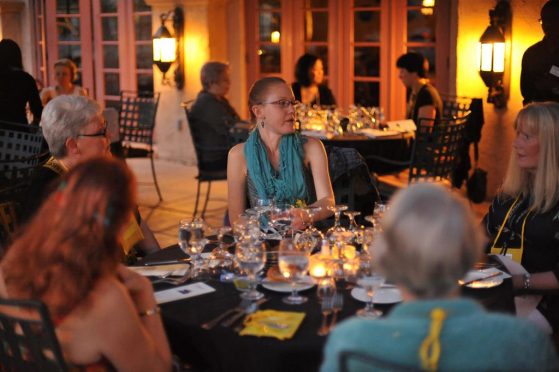 "As a long-time COFES attendee, I am pleased to know that Brad has gone to such pains to ensure that everything special about COFES will continue in the hands of the Institute. I am looking forward to the next chapter for this event." —  Ron Fritz, CEO Tech Soft 3D
"Since 2006, COFES has offered me a unique opportunity to meet and connect with industry leaders which have both inspired and helped me think outside the box. COFES provides a one-of-a-kind event which has created its own history, culture, and community." — Oleg Shilovitsky, CEO and co-founder of openBoM.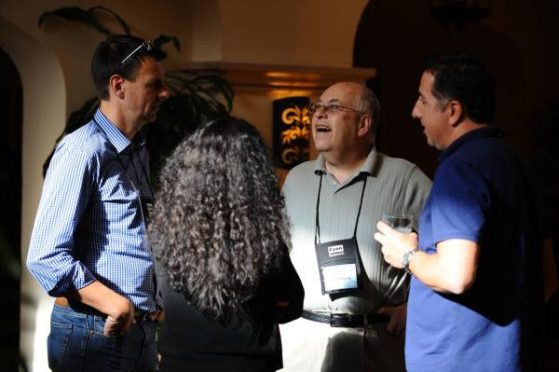 "Why simply stand on the shoulders of giants when you can talk with and learn from them as well. COFES is the place where those leaders share their experiences with newcomers to empower the next generation of engineering software." — Jeremy Herrman, CTO Plethora.
"I come to COFES to get insight. In my job building small satellites at NASA Langley, I have to design incredibly complex and highly constrained systems, with engineering software tools that are even more complex than the satellites my teams and I design. When I look ahead at a maelstrom of capabilities ranging from advanced manufacturing to smart and networked devices, COFES gives me insight to effectively bring these new and complex tools to bear the challenges of national importance." — Nathanael Miller, Aerospace Engineer, NASA Langley Research Center.
What do we think?
I know the publishers of GraphicSpeak (Jon Peddie Research) agree with me that COFES holds a special place in the heart as well as the mind. I've made great friendships and established business connections at COFES that have stood the test of time. I've attended 14 of the 18 gatherings going back to the first COFES in 2000. Every April if I'm not in Scottsdale — as was the case this year — I'm always thinking about the event.
If Brad Holtz had done the traditional thing and sold COFES to a company specializing in conferences and trade shows, it would be dead in two to three years. The non-commercial nature of COFES has been one of its keys to success. Vendors can participate by renting whisper suites or by having their logo attached to a meal, but the meetings always keep the zeitgeist of engineering software front and center.
More than once I and other attendees made introductions between young engineers with a start-up and a dream and industry veterans who were friends because they were also COFES regulars; today those young engineers are angel investors, executives, and other leaders in the engineering software industry.   
To the members of the new board, let me know what I can do to help.