The new Precision M6800 heavyweight and the Precision M3800 welterweight offer characteristics for different professional segments.
 By Tom Lansford
Dell now has two top-of-the-road-warrior-line mobile workstations on the market. The Precision M6800 and the Precision M3800 are both notebook form-factor professional workstations. Beyond that, they are completely different systems; your computing needs will decide which is right for you.
Precision M6800, a traditional mobile workstation
The 2013 Precision M6800 updates the desktop replacement model from 2012, the Precision M6700. The raison d'être for this, the high-end of the Precision mobile line, is to provide a true desktop replacement mobile workstation.  The M6800 has the most capacity and the highest performance of all the Dell Precision mobile workstations. The look and feel of the new generation strongly resembles the previous model.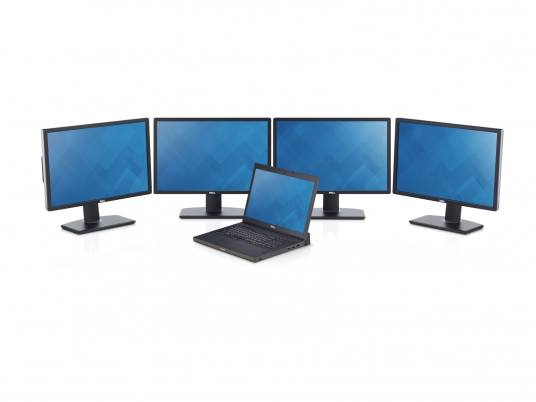 The Precision M3800 is a thin and light workstation to address a non-traditional Dell customer.
The "3800" moniker implies a positioning in power and performance which sits below the two other Precision mobile products, but that is deceptive. The Precision M3800 has been designed as a powerful, yet light and stylish mobile workstation.  Although it is a 15-inch model, it has a much higher resolution than the Precision M6800.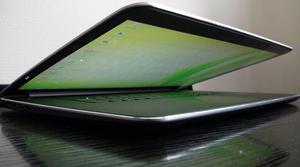 Continue reading here: Dell Precision M6800 and M3800 comparison.
CADplace provides information on the CAD and professional design market In German, French and English. Tom Lansford has been working in the professional graphics market for more than 25 years.