Running graphics-intensive applications anytime, anywhere, on any device is now a reality. Learn how to take advantage of this price/performance revolution.
Software and hardware vendors have moved aggressively to virtualize both applications and GPUs. As a result, people can work and play using high-end graphics anywhere, anytime, on any machine.                      
Does it really work? How are people using virtualization technologies? The answers to those questions, and more, will be subject at the Jon Peddie Research Virtualize Conference on October 29, 2015 at the Hyatt Regency in South San Francisco.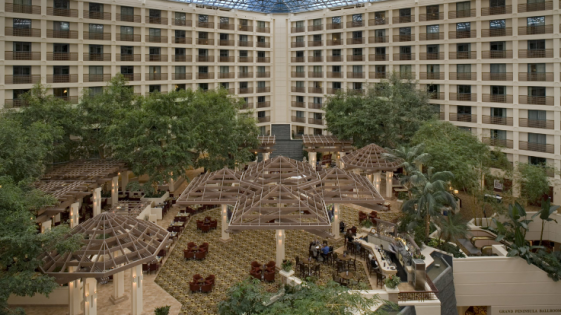 At Virtualize attendees will learn about remote graphics and virtualized GPUs (and the different ways they can be virtualized); cloud-paging, which delivers a graphics in lighting fast speed; and browser-based graphics where the app never touches your machine.
Companies that have successfully made the transition are taking advantage of remote resources to better collaborate, optimize available resources as well as scale up for peak demand situations. Often, companies report unexpected benefits, but nothing comes for free and that's especially true of technology. There are many ways to exploit virtualization at varying price ranges and complexity.
By attending Virtualize you will also get to network with peers and meet system integrators and suppliers. There will be demos, rich Q&A, and amazing take-away information. You will leave this conference with a much better idea about how to use virtualization technology.
For the detailed agenda and to register:https://jonpeddie.com/events/details/jpr-virtualize-2015