More than 800,000 downloads for the free app so far.
The hypnotically fun Autodesk TinkerBox for iPad is now available on the iPhone and iPod touch. New features have been added to all versions. Autodesk says more than 800,000 users have downloaded the app.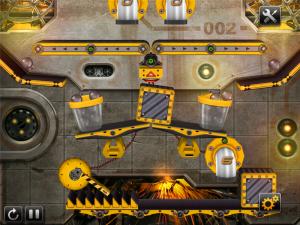 TinkerBox is an engaging set of mechanical puzzles and challenging physics problems that require no formal knowledge of mechanics or physics. Players devise imaginative solutions, insert gadgets, assemble components, customize switches and test their inventions. Completing each challenge inspires players to increasingly complex innovations. The game's 'Invent' mode enables players to design their own contraptions and share them with friends.
TinkerBox 'Invent' mode now includes panning and zooming, enabling players to get a closer view while designing their contraptions.
The latest version also includes three new machine switches:
The Reverse switch can be connected to a motor or conveyor belt to reverse the machine flow;
The Toggle button powers elements on and off;
The Momentary button provides brief power surges.
Autodesk TinkerBox App is available for free from the App Store on iPad, iPhone, and iPod touch. More about Autodesk TinkerBox.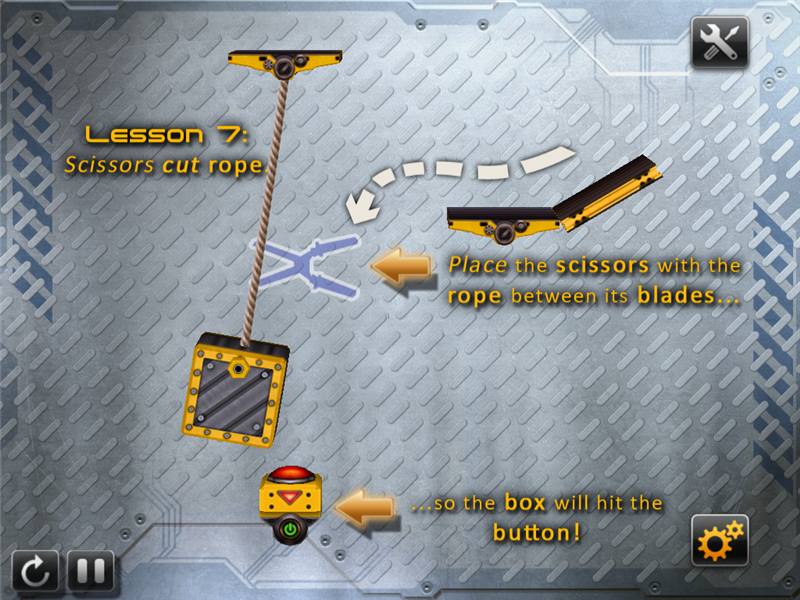 What we think
Better to be addicted to TinkerBox than Angry Birds.