Only 14 Autodesk resellers have earned the company's highest rating.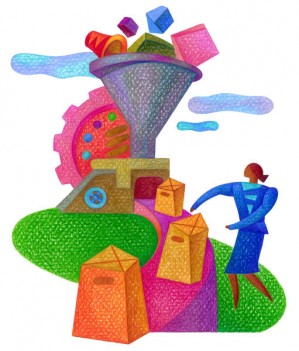 Autodesk today promoted three of its value-added resellers (VARs) to Platinum Tier status, the company's highest reseller rating.
The new Autodesk Platinum VARs are Synergis Technologies of the United States, Cadgroup Australia, and CAD Studio a.s. of the Czech Republic.
Autodesk says VARs earn platinum status by "demonstrating deep industry expertise, satisfying rigorous Autodesk training and certification requirements and satisfying the highest Customer Satisfaction requirements."
Autodesk has awarded platinum status to 14 VARs.