The free apps let Windows phone and tablet users join the 123D community.
Autodesk is extending its 123D family of graphics apps to Windows. 123D Catch is now available for Windows Phone and Catch and 123D Sculpt+ are now Windows 8.1 apps.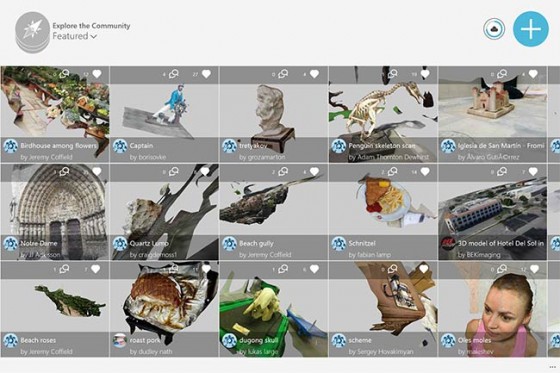 123D Catch uses the phone's camera to shoot photographs around something, then upload the photos to the cloud where they are turned into a realistic 3D model. 123D Sculpt+ is a digital sculpting application for tablets; Autodesk says it has both beginners and professionals using the tool.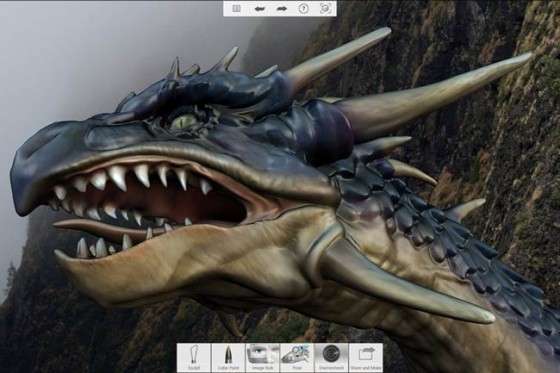 The apps are freely available now on the Windows Store (123D Catch, 123D Sculpt+) and Windows Phone Store (123D Catch). Use the Windows Store app on your device.