CadSoft Eagle is popular with professionals and makers.  The parent company wants out of the software business.  
Autodesk has acquired the company behind a popular printed circuit board (PCB) design software product. CadSoft Eagle, based in Germany, has been a subsidiary of UK-based Farnell Electronics Group.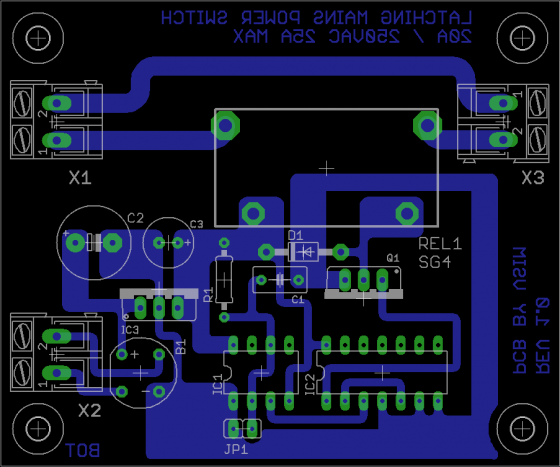 Autodesk has not announced the purchase, since the price falls below the level at which disclosure becomes mandatory. US-based analyst Monica Schnitger calculates the deal at £20 million ($26.7 million).  
Autodesk started a technology partnership with CadSoft in December 2015, allowing Eagle to publish its PCB designs directly to Fusion 360, its next-generation cloud-enhanced 3D engineering modeling software. A free version of Eagle has become popular among hobbyists and in the Maker movement.
A statement from Farnell said the company wanted to "deleverage" itself from being a software vendor.
What do we think?
For years general-purpose AutoCAD has been a leading tool for PCB design, even though there are plenty of dedicated tools. But this deal is not about AutoCAD, but the newer Fusion 360. Eagle could be used as a specialized add-on module, which would then push the results back to Fusion 360 either as a frozen electronics feature in a larger design, or (we hope) part of a dynamic two-way link between Eagle and Fusion to create a mechatronic (electro-mechanical) modeler.
From a business standpoint, this deal works well for Autodesk because it has millions of dollars outside the US that it won't bring home for tax reasons. Buying abroad makes both fiscal and technical good sense.