The deal strengthens Autodesk plans to deliver technology for "intelligent" game characters.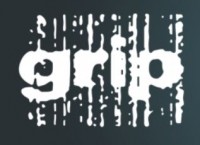 Autodesk today acquired specific technology-related assets and hired some employees from GRIP Entertainment, a privately-held artificial intelligence (AI) game middleware company, based in Montreal. Terms of the transaction were not disclosed.
The acquisition continues the Autodesk strategy to create a complete pipeline for the creation of believable interactive characters for games. The technology acquired and employees hired will be added to Autodesk's existing gameware offerings, including Autodesk Kynapse artificial intelligence middleware.