Autodesk acquires Instructables, extending its reach into the growing Maker Movement. The CAD industry is arming in a new war for consumers.
Autodesk has acquired San Francisco-based Instructables, a popular online community for people who want to join the ranks of the rapidly growing Maker movement. Terms of the transaction were not disclosed.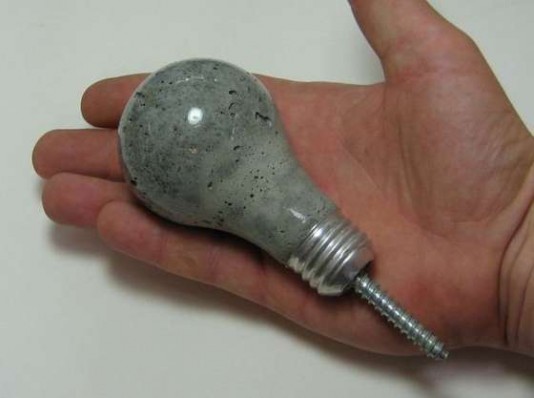 Instructables.com is a destination where people share innovative projects and ideas on everything from technology and home renovation to crafts and food recipes. Autodesk will link the site to its other software tools and online services for Makers, including SketchBook, 123D and Homestyler.
In today's press release announcing the purchase, Autodesk says it believes Instructables will introduce its existing customers "to a thriving community of like-minded, smart individuals, with whom they can learn and share their personal inspiration or hobbies." In turn, it sees existing Instructables members benefiting from (i.e., buying) Autodesk's wide variety of design tools.
"Joining Autodesk will help us reach even more smart, engaged individuals and make Instructables an even better place to share projects and ideas," said Eric Wilhelm, founder and CEO of Instructables. "Autodesk is a great cultural fit for Instructables, and I can't wait to start changing the world together."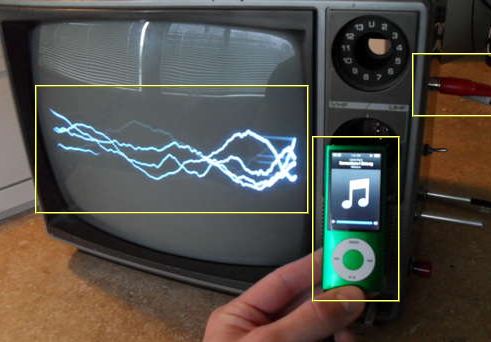 The home page at Instructables.com is like a news site for following things people make. Today the top items include how to make a wooden USB thumb drive, sugar-free wild raspberry jam, and a "fun with concrete" section. One recent project showed how to make a 3D printer—using Legos— that extrudes chocolate.
Autodesk intends to retain the Instructables brand and will continue to operate Instructables.com following the acquisition, preserving what it sees as the authentic elements that make the Instructables community successful.
What we think
The major players in the CAD industry are arming for Maker Movement war. It's build or buy and do it fast. The recent acquisitions by Autodesk and 3D Systems, along with recent new product introductions from Dassault Systemes, means these companies see big money by reaching out to the larger consumer market.
The key to success for all these players will be to enable success simply. The Maker movement won't grow unless access to tools, ideas, and results is simple and achievable for the average person. Instructables is the best example we've seen yet of taking a sophisticated, digital-age DIY ethos and making it accessible to a mass market. By the instant usability benchmark, this rates as a better acquisition than the recent purchase of 3D CAD vendor Alibre by 3D Systems.