925 to be shown the door in a quarter when revenue will exceed expectations; the restructuring continues.
In a statement required by federal regulations, Autodesk has announced the impending layoff of approximately 925 employees, 10% of its workforce. In the same statement Autodesk said it expects to exceed expectations for fourth-quarter revenue and subscriptions.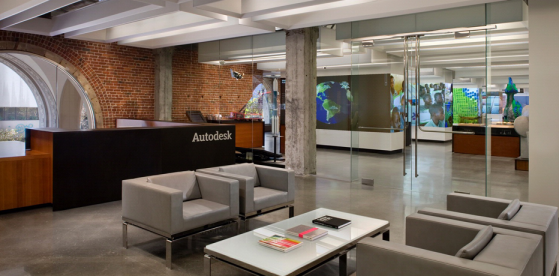 Autodesk explained the seemingly contradictory announcements by saying it was executing a "restructuring plan that will accelerate the move to the cloud and its transition to a subscription-based business model. Through the restructuring, Autodesk seeks to reduce expenses, streamline the organization, and reallocate resources to align more closely with the company's needs going forward."
In addition to laying off 10% of its workforce, Autodesk will streamline its facilities use. The company expects taking pre-tax charges of $85 million to $95 million because of the restructuring.
Autodesk CEO Carl Bass explains: "To be clear, the restructuring announced today is not related to anything we are seeing in the macro-economic environment. We ended fiscal 2016 on a high note with very strong fourth-quarter billings growth and continued demand for our subscription offerings. Solid revenues, coupled with continued cost-controls, led to better than expected non-GAAP EPS during the quarter. I'm pleased we were able to deliver these results at such a critical moment in Autodesk's transition."