Delcross Technologies software for electromagnetic simulation will help build better antennas for the Internet of Things.
Ansys has acquired substantially all the assets of Delcross Technologies, a developer of computational electromagnetic simulation and radio frequency system analysis software. Ansys will use the software to help its users understand how antennas interact within their operating environments and how this behavior affects the system's overall ability to transmit and receive data without interference.
Terms of the deal, which has closed, were not disclosed.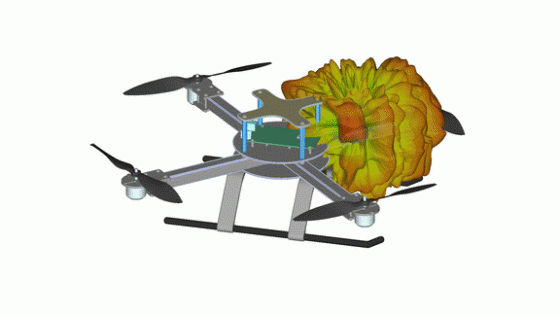 An "Internet of Things" means connections, and most of the time those connections will be wireless. Antennas of all sizes are will increase dramatically in coming years, becoming pervasive across industries and products. Autonomous vehicles, smart metering, drones, bio-sensors and wearable electronics are just a few examples of products that now use one or more antennas and wireless systems to provide such services as voice, data communications, sensing and navigation. But, Ansys explains, these antennas and other electronic components can disrupt the operation of devices, a phenomenon known as electromagnetic interference, or EMI. Delcross' solutions identify and help mitigate EMI issues.
"The combination of Ansys and Delcross provides a powerful solution for next-generation wireless system design," said Matt Miller, Delcross president. "The acquisition opens new system opportunities and better positions Ansys to meet the simulation needs of these important applications."