Boris Yamnitsky is building a VFX plug-in conglomerate using close partnerships and strategic acquisitions.
Two leaders in plug-in technology for visual effects software have come together with the news that Boris FX has acquired GenArts.
Founded in 1995, Boris FX is best known for Boris Continuum Complete (BCC) and Mocha Pro, used by more than 1 million VFX professionals. Boris FX has followed a strategy of partnerships with the top video editing specialists, including Adobe, Apple, Avid, Blackmagic, Grass Valley, Nexidia, Sony, and Quantel.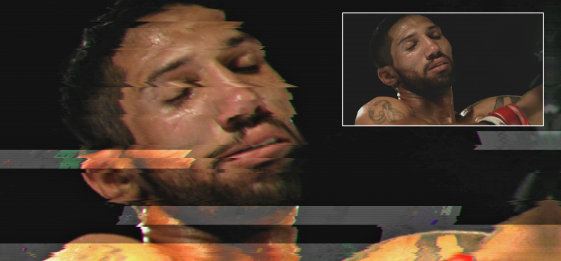 GenArts is known for the Sapphire video effects tool. Boris FX says it will continue to develop and sell Sapphire as a separate product. Boris FX founder Boris Yamnitsky says he has embarked on an aggressive growth strategy, and this acquisition follows on the company's earlier acquisition of Imagineer Systems, the U.K.-based developer of Mocha planar tracking tools.
Seth Buncher, Senior Finishing Editor at NYC's Post Factory, recently completed the color grading and finishing on ESPN's mini-series "O.J.: Made in America." "BCC and Sapphire have been part of my finishing tools for over 10 years," says Buncher. "I use Sapphire to create unique looks and BCC's image restoration tools to help salvage and fix problematic footage. Both packages are essential to my finishing workflow on Avid Symphony and DaVinci Resolve, so learning that my favorite plug-in developers are joining forces is exciting news."  
What do we think?
As Yamnitsky says, the acquisition helps make Boris FX a one-stop shop for motion graphics, broadcast design, visual effects, image restoration, motion tracking, and finishing. If a customer likes one product, they are more likely an easy sell for the rest of your line.