KPIT Medini is a respected specialist safety analysis whose products are integrated into solutions from many vendors.
Engineering simulation software vendor Ansys has acquired Berlin-based KPIT Medini Technologies AG, a provider of systems safety analysis solutions. Terms of the deal were not released. Medini was a part of the larger KPIT, which is not being acquired.
Medini develops and markets solutions for systems safety analysis, reliability engineering, and quality management. Its flagship solution, Medini Analyze, implements core functional safety analysis activities and integrates them with customers' existing engineering data workflows in such products as IBM Rational and MathWorks.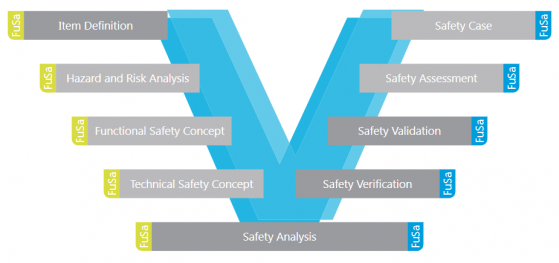 A statement from Ansys said a combined Ansys-Medini solution will enable companies "to have one system simulation solution for the entire product development cycle. … achieving functional safety, reliability and quality targets faster and more cost-effectively."
What do we think?
Medina Analyze is designed to test for the safety of systems, as opposed to single items. With product complexity growing, there become new ways for products to fail. The recent debacle for Samsung and its new phone that kept catching on fire is a great example.
Medina is one more piece of the puzzle for Ansys, in it quest to bring all forms of simulation and analysis under their roof. Ansys is strong in energy and aeronautics; Medina already has a good portion of the automotive market. It is a nice fit.