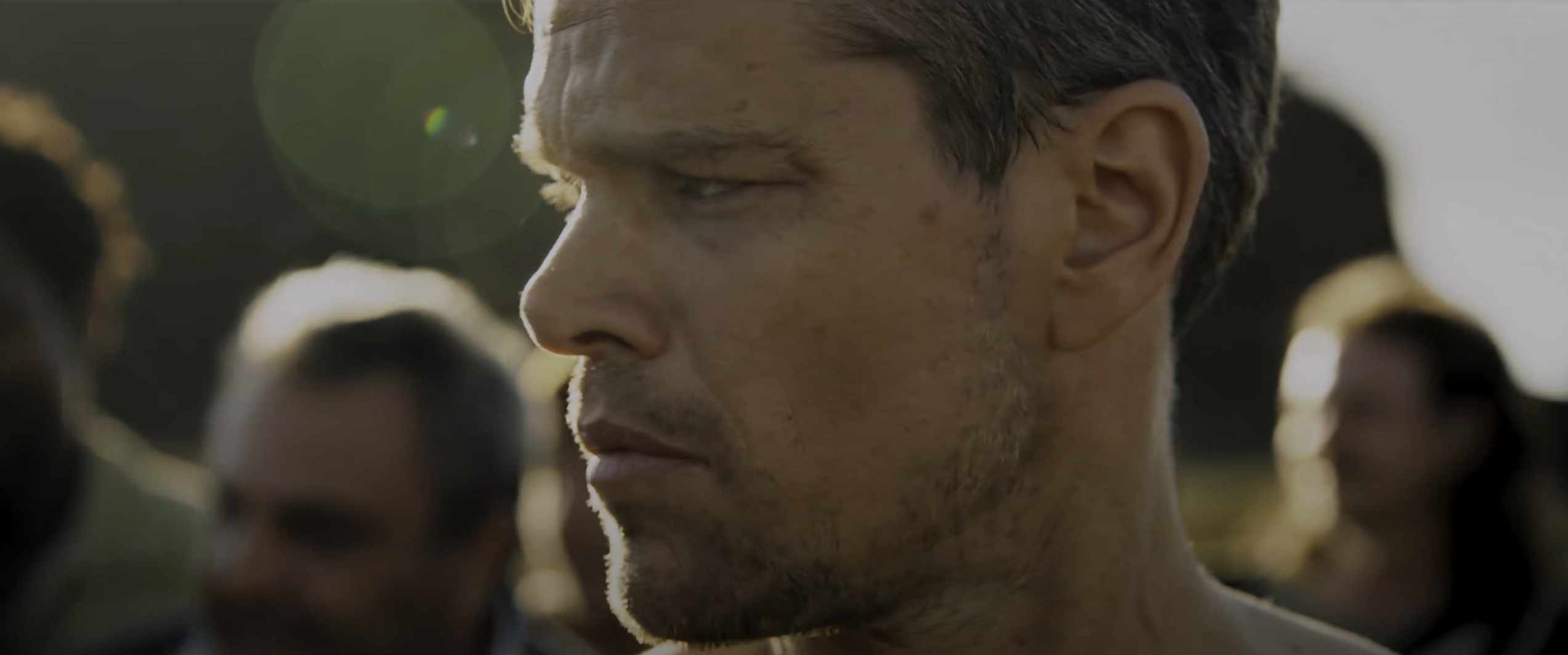 BY
Andy Marken
Businesses use the Web and social media to their advantage, but so can you.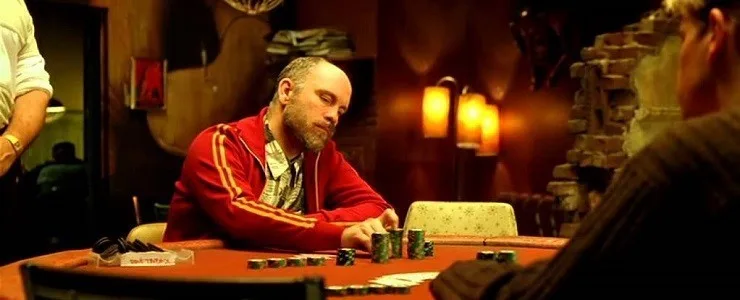 BY
Andy Marken
There's a whole world out there waiting for you beyond your device.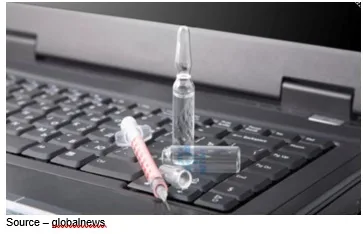 BY
GfxS staff
Streaming needs to take a lesson from social media's playbook. By Andy Marken "I gotta tell you, the life of ...