Conductor joins Google Cloud's partner ecosystem.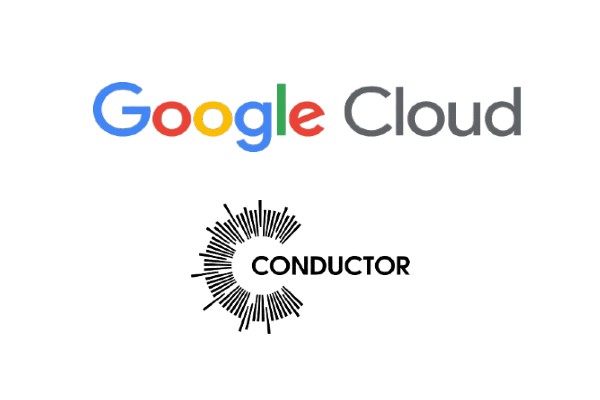 Conductor Technologies is no stranger to cloud rendering; its Conductor cloud-based platform has been providing visual effects and animation teams with secure services for several years. Now, as a result of a partnership with Google Cloud, Conductor is available on Google Cloud Marketplace, making it easier than ever to employ Conductor.
Studio and artist needs have evolved over the recent years when it comes to rendering. Teams are scattered across the globe. Production costs are a looming concern. Plus, sustainability is on everyone's minds. As a result, the need for transparent, efficient, and secure workflow solutions for rendering are paramount. Conductor solves those issues, allowing artists to render high-quality images, on-demand from anywhere, while enabling producers to be fully in control of costs via robust insights tools—all within a secure environment.
In addition to GCP, Conductor also leverages AWS for its managed service.
The relationship with GCP was a year in the making, following the shutdown of Google Zync. According to Mac Moore, CEO and president of Conductor Technologies, the big difference between Conductor and Zync is scale—from the outset, Conductor was built to run at-scale production in the cloud with the same type of push-button approach as Zync for those wanting or needing assistance in leveraging cloud technology.
"This is an exciting milestone for Conductor to be in partnership with Google Cloud. I believe this endorsement is critical for artists and studios looking for an efficient way to leverage Google compute resources, and along with our Google Cloud Marketplace offering, which allows studios a true turnkey solution for cloud rendering on their platform," said Moore. "It also further bolsters our ambition at Conductor of becoming the gold standard for cloud enablement in the media and entertainment industry."