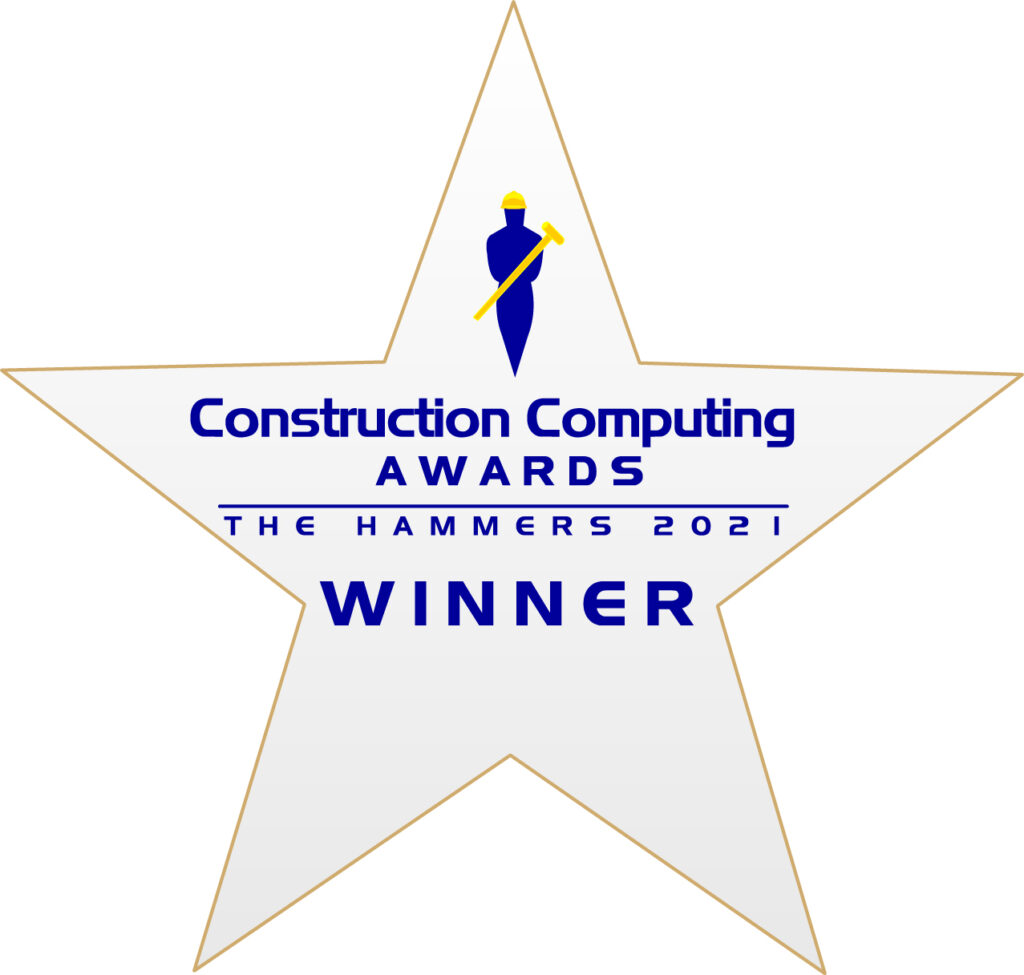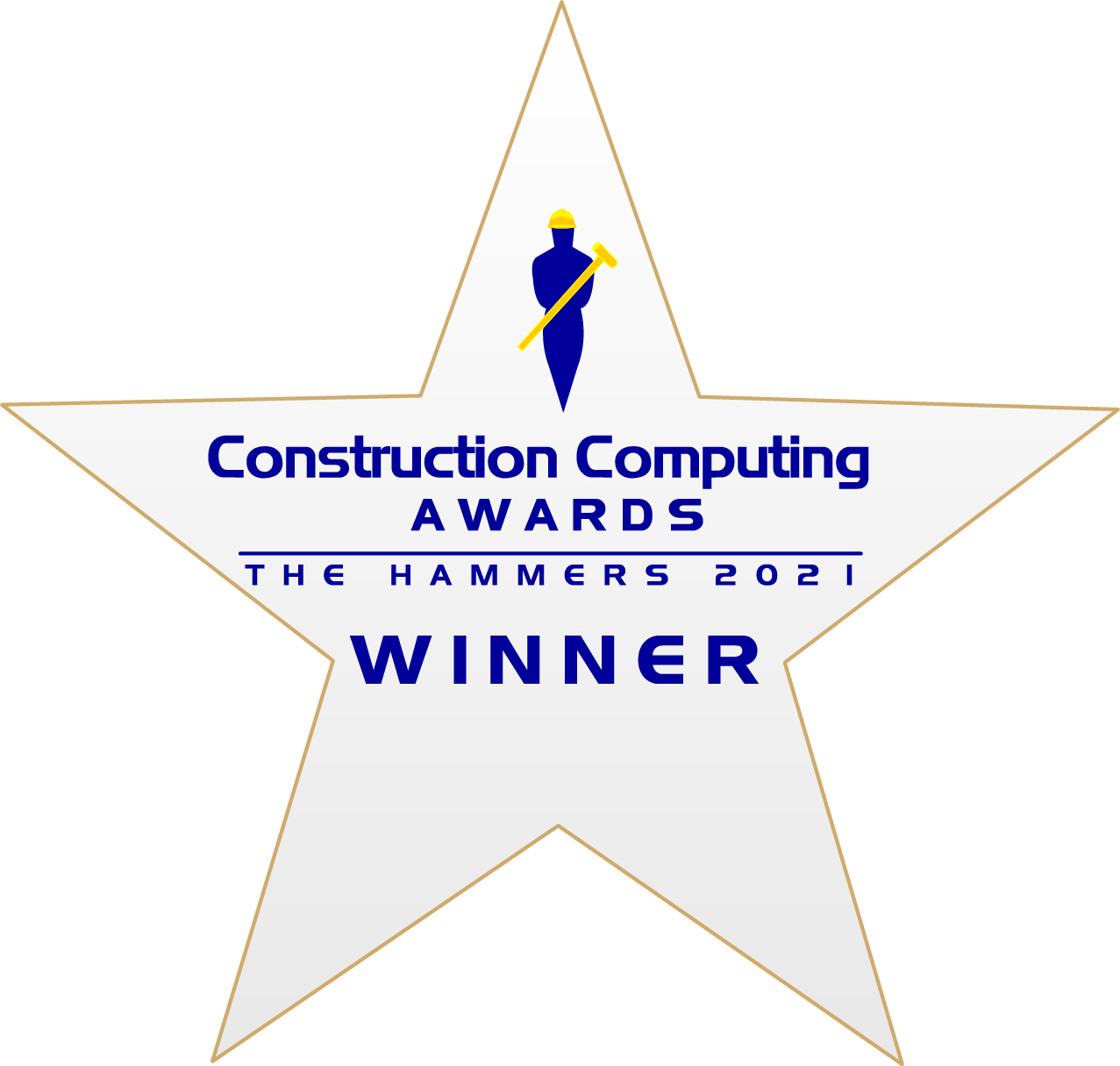 The prestigious Construction Computing Awards, also known as 'The Hammers,' were presented in London in November 2021. After being presented virtually in 2020, the latest award ceremony in Leonardo Royal Hotel in London was actually a celebration of life coming back to normalcy after the pandemic outbreak. I sincerely hope it to stay that way in 2022.
Running in its 16th year, The Hammers awards showcase and reward the technology, tools, and solutions used in the effective design, construction, maintenance, and modification of commercial buildings, residential and social housing, and civil engineering projects of all sizes. AEC companies like Nemetschek Group, Vectorworks, Graphisoft, Trimble, Autodesk, Bentley Systems, etc., have been taking these awards home for years.
The winners are chosen based on readers' online votes over the course of six weeks, with a panel of industry-expert judges making the final decision. The awards were open to all software vendors within the AEC industry in the U.K. and Ireland. The users voted based on their experiences with products, so it is very clear that the winning products are being loved by the professionals and actual users across the AEC industry.
This year, Bentley Systems has won 'Company of the Year' award and also got selected as a finalist in eight other categories. For getting recognized in the construction technology sector, the company credits its Synchro software, a complete portfolio of integrated applications from field to office for digital construction management. Bentley has also won these awards in other categories over the past years.
Simon Horsley, Bentley's vice president and regional executive for the U.K. and Ireland, said, "We are honored that Bentley won Company of the Year at this year's Construction Computing Awards. As the infrastructure engineering software company, we strive to bring best-in-class solutions throughout the entire project lifecycle, including construction. This award could not have been possible without our loyal, committed users voting for us, as well as our colleagues working hard every day to deliver our solutions."
Vectorworks, Inc. has received the 2020 and 2021 'Architectural Design Software of the Year' awards for Vectorworks Architect. "Winning the Architectural Design Software of the Year award again—voted by architects themselves—is a great achievement, and we also thank the panel of judges who made this possible," said Vectorworks Senior Sales Director Adrian Slatter. "It's rewarding to see Vectorworks Architect recognized for its comprehensive, powerful features that combine absolute creative expression with maximum efficiency for all designers, and this is what always drives our developments and enhancements every year."
The real winner at The Hammers has been Graphisoft for its Archicad and BIMx software. Archicad has won 'BIM Product of the Year' award for 11 years in a row. BIMx has been winning 'Mobile Technology of the Year' award since last four years in a row.