Construction teams get access to data anywhere; AI-powered analytics help reduce rework.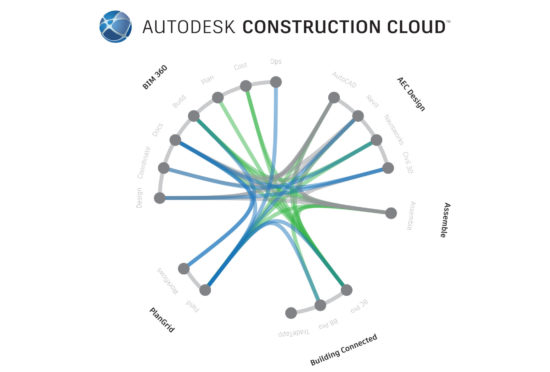 This week at Connect & Construct Summit, Autodesk unveiled Autodesk Construction Cloud, which combines advanced technology, a unique builders network, and predictive insights to connect people and data across the entire building lifecycle, from design through operations.
The construction solutions Assemble, BuildingConnected, BIM 360,  and PlanGrid are at the core of Autodesk Construction Cloud. It includes more than 50 new product enhancements and deeper integrations between each product to allow data to flow across all stages of construction.