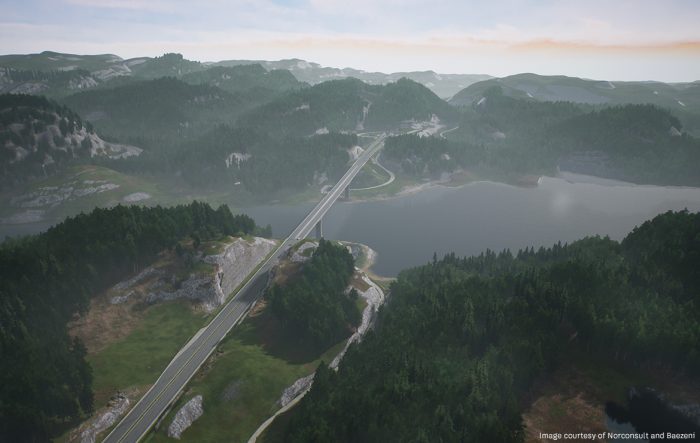 The largest balanced concrete cantilever bridge in the world. Living units on a floating island, with farms and green public spaces. An emergency COVID-19 hospital built in 10 days. A large-scale data center with the scope of future expansion. These are some of the projects that Autodesk revealed as winners of Autodesk 2020 AEC Excellence Awards. These awards are given to AEC professionals and projects that push boundaries of the technology and show creativity beyond imagination with the use of modern technologies like BIM and Autodesk software.
Evidently, 2020 has been a challenging year. When everything in the world got hit by the pandemic, the AEC industry stood up to the challenging times. Thinking along the lines of "reimagine possible," an independent panel of judges selected the winners from more than 260 entries from 35 countries. This year's competition had categories like Infrastructure Design, Building Design, and Construction, each with small, medium, and large size project awards. Project size is based on the total project cost in US Dollars.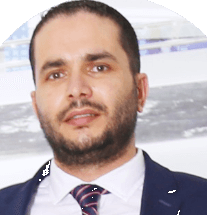 Autodesk also announced the winner of this year's Innovator of the Year award. Debuted in 2018, the new award recognizes a person who is transforming the design and construction industry. The 2020 Innovator of the Year, Wajdi Mereb, leads digital transformation at Dubai's Road and Transport Authority (Dubai RTA), using BIM to plan and design massive projects including a 15-km long extension of the Dubai Metro to the Expo 2020 site.
Normally, winners receive a trip to Autodesk University to showcase their project in a special awards ceremony, international media recognition, etc. But COVID-19 has invoked new normal situations and AU 2020 is going to happen virtually from November 17 to November 20. The winner will get honored for their achievements through a series of featured videos at Autodesk University. The sweet thing is AU 2020 is free for all, but registration is required.
The winners are: