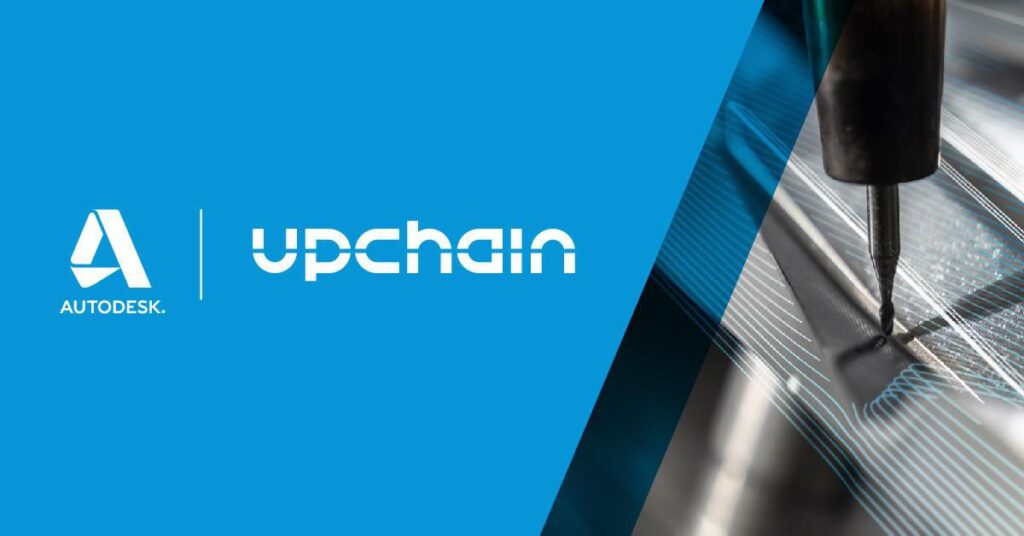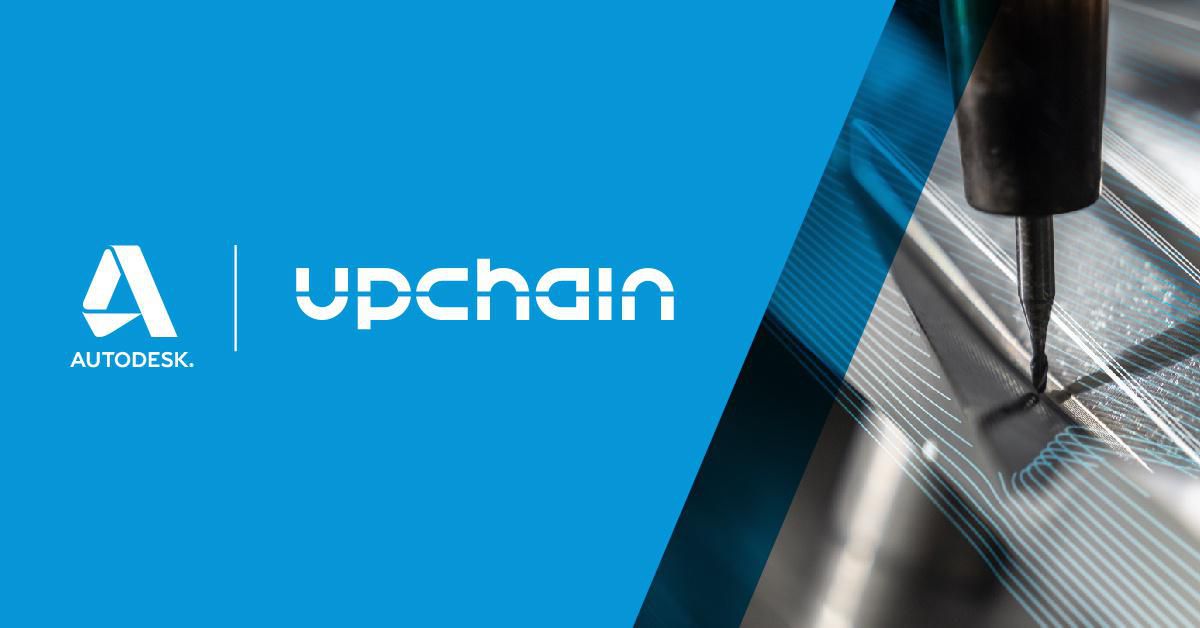 Last week, Autodesk announced the acquisition of Upchain, a cloud PLM company. Founded in 2017 in Toronto by John Laslavic, Upchain focuses on providing affordable, easy-to-use cloud PLM to startups and SMBs.
Both Autodesk and Upchain acknowledge the importance of collaboration during the product development process. Upchain's vision is to build technology to achieve a completely connected value chain. The company says collaboration comes by default in their cloud PLM solution meant for startups, SMBs and enterprises. Upchain's open data approach wins over traditional PLM solutions. Upchain offers 4 license types that are inexpensive. The flexible financing options let a startup save cash now still be able to leverage cloud PLM. The Upchain PLM solution can be implemented within a week. It offers multi-CAD systems integration and can handle heterogeneous data generated due to different processes involved in product development.
Upchain will strengthen Autodesk's PLM portfolio as Upchain has a diversified customer base from industries like automotive and aerospace, industrial machines, transportation, entertainment, and textiles & apparel, etc. Upchain CEO John Laslavic is a PLM and software veteran. He has work experience with companies like Pratt & Whitney, Boeing, GM, BMW, Fiat, Sandvik, Husky, and, Magna. Autodesk will also be able to attract smaller clients with low budgets.
The press release follows:
Autodesk to Acquire Upchain to Accelerate Product Development Data and Processes in the Cloud
Autodesk, Inc. has announced it has signed a definitive agreement to acquire Upchain, a provider of instant-on, cloud-based product lifecycle management (PLM) and product data management (PDM) solutions. The acquisition positions Autodesk to deliver more value for engineers, manufacturers, suppliers and other product stakeholders by increasing collaboration across the decentralized product value chain, regardless of CAD system.
Upchain has created a unified cloud platform that eliminates the boundaries of traditional PLM and PDM technologies, helping manufacturers manage complexity across teams by putting data at the center of the product development process.
"Resilience and collaboration have never been more critical for manufacturers as they confront the increasing complexity of developing new products. We're committed to addressing those needs by offering the most robust end-to-end design and manufacturing platform in the cloud," said Andrew Anagnost, President and CEO of Autodesk. "The convergence of data and processes is transforming the industry. By integrating Upchain with our existing offerings, Autodesk customers will be able to easily move data without barriers and will be empowered to unlock and harness valuable insights that can translate to fresh ideas and business success."
Autodesk will maintain Upchain's open approach to data, supporting integration not only with solutions like Inventor, AutoCAD and Fusion 360, but also with other CAD systems commonly used in the manufacturing industry.
"The acquisition of Upchain is a big step toward meeting our customers where they are, removing the barriers to collaboration and bridging the gap between data management and process management technologies," said Scott Reese, Executive Vice President of Product Development and Manufacturing Solutions at Autodesk. "Disruption has become a constant in the world of manufacturing. Being equipped with instant access to data across the product value chain gives companies the ability to remain agile and bring compelling products to market quickly and efficiently."
Upchain serves a diversified customer base from across industries including automotive and aerospace, industrial machines, transportation, entertainment, and textiles and apparel.
"We've had a singular focus at Upchain to up-level cloud collaboration across the entire product lifecycle, changing the way that people work together so that everyone has access to the data they need, when they need it," said John Laslavic, CEO and Founder of Upchain. "Autodesk shares our vision for radically simplifying how engineers and manufacturers across the entire value chain collaborate and bring a top-quality product to market faster. I look forward to seeing how Upchain and Autodesk, together, take that vision to the next level in the months and years to come."
For more information, please see the accompanying PDF here.
The transaction is subject to customary closing conditions and is expected to close during Autodesk's second quarter of fiscal year 2022, ending July 31, 2021.