Imagination to increase staff, Arm to decrease theirs.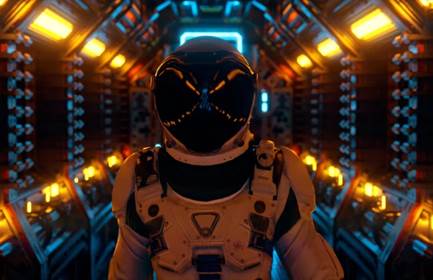 Coming off a strong 2021, Imagination Technologies is expecting to carry that momentum into this year and has announced plans to increase engineering personnel across its locations inside and outside the UK by over 30%, from 800 to 1,050 people. The company is contributing the growth—which it said occurred across all its core sectors and locales—to both existing and new offerings.
As a result, Imagination is embarking on an extensive hiring spree that extends throughout the UK. Founded in 1985 and headquartered in Kings Langley, UK, the company has more than a dozen office locations across eight countries, including India, China, Japan, Poland, Romania, Korea, and Taiwan, in addition to the UK. Last August, the company opened an office in Cambridge, further extending its reach within the UK to beyond its headquarters and Bristol locales, after a 44% growth increase in 2020.
According to Nick Merry, chief human resources officer, Imagination has since filled the Cambridge office and is looking at additional expansion both there and in other UK areas "to meet demand from people in the IP industry in Cambridge, Manchester, and Sheffield coming to Imagination." Interestingly, Imagination has instituted a flexible, hybrid working framework that enables employees to segment their work time among the firm's offices and locations, as well as from their homes.
Imagination has built up a large IP portfolio spanning the areas of compute, graphics, and AI. Its roots are in the GPU market, and late last year the company announced IMG CXT, its flagship GPU IP with a PowerVR Photon ray tracing architecture. It also recently entered the AI market following the launch of its neural-network accelerator (NNA). It has now turned its attention on the compute segment, developing the Catapult family of CPUs based on RISC-V.
Meanwhile, UK chipmaker Arm doesn't appear to be faring as well as its competitor Imagination. While Imagination is growing its workforce, just days ago Cambridge-based Arm announced plans to cut as much as 15% of its employees, approximately 1,000 people, after SoftBank's $40 billion (USD) sale of Arm to Nvidia fell through. Nevertheless, Nvidia said it will continue as a close partner of Arm. SoftBank had acquired Arm in 2016.