OPPO Find X2 first to deploy.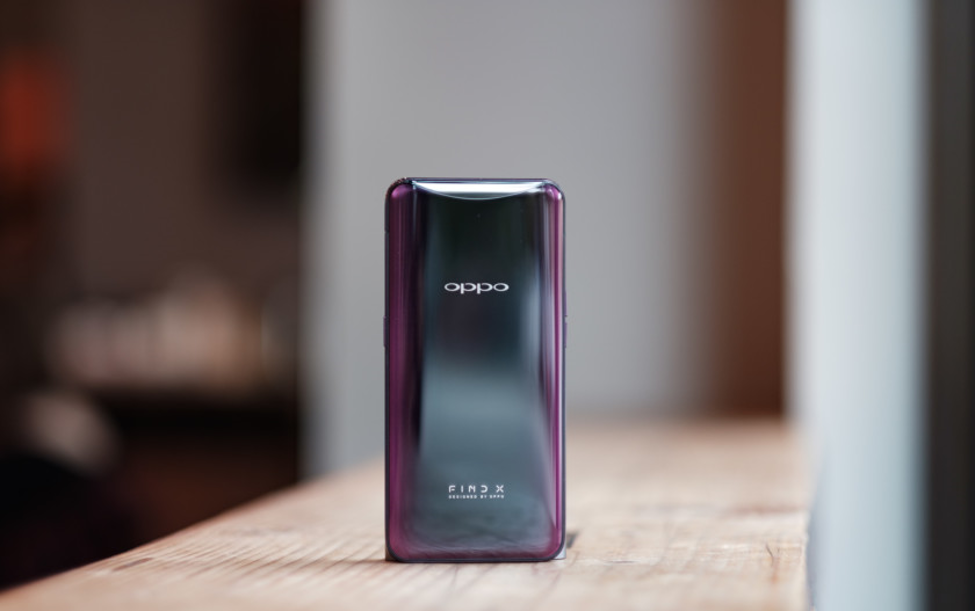 Smartphones have held the high ground in acuity and PPI for a few years now, exceeding PCs and TVs by a factor of 1.5× or more, even as the screen size has increased. However, PPI is one part of the equation, dynamic range and tone mapping are another, and frame rate is yet another.

In recent years, smartphone display technology—notably refresh rates and dynamic range—has been advancing faster than content formats, as most video is still streamed in Standard Dynamic Range (SDR) at 24–25 fps. Phone vendors are using Pixelworks processor to dynamically scale content to higher frame rate and dynamic range to leverage their 120-Hz HDR display and produce immersive color depth and clarity while preserving natural motion appearance. New flagship phones from top tier vendors are employing 120-Hz 6.7-inch AMOLED screen with resolutions up to 1440 × 3168 (WQHD+) complemented by the Pixelworks processor.
That processor can provide:
MotionEngine Technology—Content-optimized motion processing that mitigates video judder due to frame rate mismatch between content and display. Preserves visual quality and intended motion appearance for movies, sports, and short video on high refresh rate smartphone displays.
Always HDR Experience—Dynamically upconverts standard video, whether from the camera or streamed from the cloud to HDR quality for breathtaking color depth and a cinematic experience that is visibly superior to the original SDR content.
Absolute Color Accuracy—With display calibration from Pixelworks, consumers can re-live moments captured with photos and videos in vivid, real-world color, correctly match colors for worry-free online shopping and enjoy realistic gaming experiences with immersive, life-like colors.
In addition to visual enhancements from the Pixelworks processor, leading phone vendors factory tune their displays with Pixelworks color calibration software. The company collaborated with Qualcomm in implementing Pixelworks' calibration software on the display processing unit of the Qualcomm Snapdragon 865. When the phone is in use, the features of the Pixelworks processor enhance the content being viewed while the calibration software runs concurrently to deliver color reproduction across use cases. This combination of hardware and software-based technologies, says the company, also optimizes power, while delivering stunning visual quality and industry-leading color accuracy of 0.4 average just noticeable color difference (JNCD).
One of the first phone companies to employ Pixelworks' processor and software is OPPO in their new Find X2 series. The Find X2 and Find X2 Pro is are the inaugural devices launched under the recently announced collaboration agreement between the two companies. Both X2 models incorporate the first 120-Hz variable refresh rate display and latest Pixelworks processor and software, featuring it content-optimized motion processing and an always-HDR video. OPPO's Find X2 smartphones are expected to be commercially available later this March in China, India, and select European countries.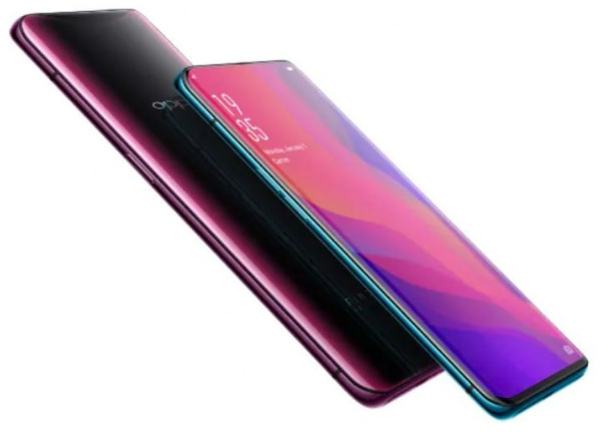 The phone will have a screen refresh rate of 120 Hz and a resolution of 3168 × 1440. It will come with a Qualcomm Snapdragon 865 mobile platform and a triple-camera on the back. It consists of a 48-megapixel ultra-wide-angle lens and a 13-megapixel zoom camera.
At OPPO's innovation day event late last year, OPPO showed off the under-display selfie camera, and the Find X2 will use a new camera sensor designed by Sony.
A Hollywood award-winning company in motion processing, with 22 years of video and display innovation, Pixelworks has advanced its patented Motion Estimation Motion Compensation (MEMC) technology to smartphones with multiple levels of content-specific optimization. As part of the Pixelworks fifth-generation visual processor, the new MotionEngine feature delivers superior visual performance for high refresh rate displays at up to 50% lower power consumption than the previous generation motion processing solution, says the company.
What do we think?
Apple is credited with kicking off the high-resolution screens with their Retina iPhone. Samsung and Sony excited buyers with their cameras. Those technology thresholds have been crossed and further improvements will be evolutionary, not revolutionary, as they were when introduced.
The next phase is image enhancement and content fidelity will come from subtler but quantifiable features such as HDR and high-speed motion rendering. Pixelworks is the leader in that technology area and has been for some time. However, they were way ahead of the curve. Now the technology has caught up with them and they are in the catbird seat with the only OTS tech to exploit the gains in sensor and display resolutions and frame rate.