The commercial market helped even out the deficit in overall shipments left by the consumer market in the first half of 2022, but that will not happen in the second half of the year.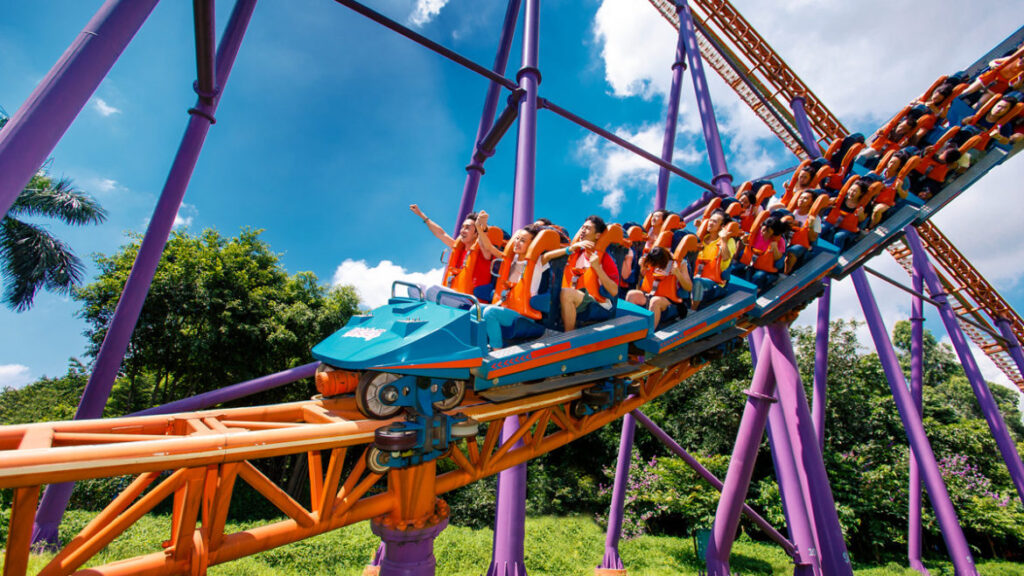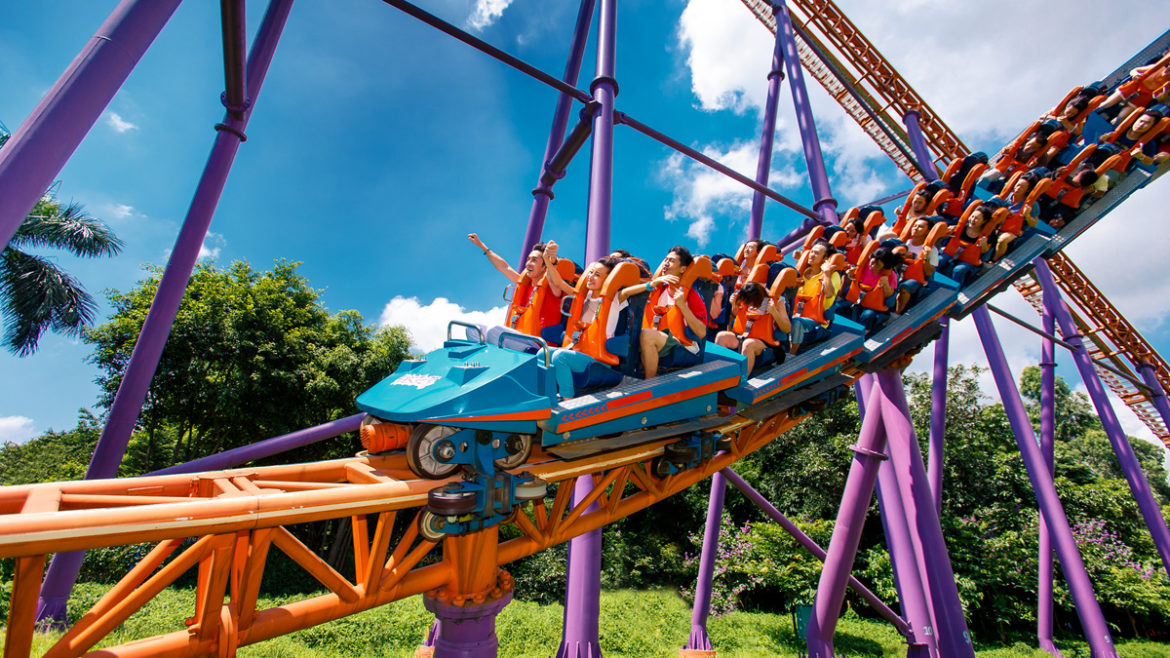 A number of industries have been on a roller-coaster ride of late with all the ups, downs, and loop-the-loops. The latest to ride: LCD monitors.
For the first half of 2022, global shipments of LCD monitors have reached 72.3 million, roughly the same level as the first half of 2021. But that track has some deceptive turns. For instance, logistics and transportation issues forced a delay in some fourth-quarter 2021 orders, which were deferred to the first quarter of this year, boosting numbers for that period. Also, bold sales promotions that kicked off in early 2022 helped to increase shipments in the first half of the year. Then there were the unexpected dips caused by the war in Ukraine and stifling inflation, which lowered demand in the second quarter, particularly within the consumer segment of the European market. As a result, the momentum in the business sector helped smooth out the slowdown in the consumer side.
However, the ride looks a bit more harrowing for the second half of the year. Shipments are expected to decrease by 5.4% and 2.4% QoQ in Q3'22 and Q4'22, respectively. The expected proportion of shipments from the first half of the year to the second half is expected to decline (51.7:48.3). This is due to a slowdown in the business segment, as most orders have been filled by the end of the Q2, while new orders have been weak, particularly as many workers have returned to office.
Shipping speeds have improved from China to North America and Europe from the first quarter to the second by approximately two to three weeks. That is welcome news, but more so if companies had orders to fill. Currently, though, inventory levels of whole devices have increased dramatically, and experts believe another aggressive promotion is needed to reduce that.
Looking at all of 2022, LCD monitor shipments are expected to reach only 139.9 units in total, which is a decrease of 3.5% YoY. Not the ideal way to end this ride.