The NY Times (NYT) wants the Museum of Modern Art (MoMA) to embrace the world of video games and interactive design. In a recent article, the NYT suggests that while MoMA has recognized video games as an artistic medium and has included them in its collection, there is room for improvement in how the museum presents and explores the profound and complex thinking behind game design.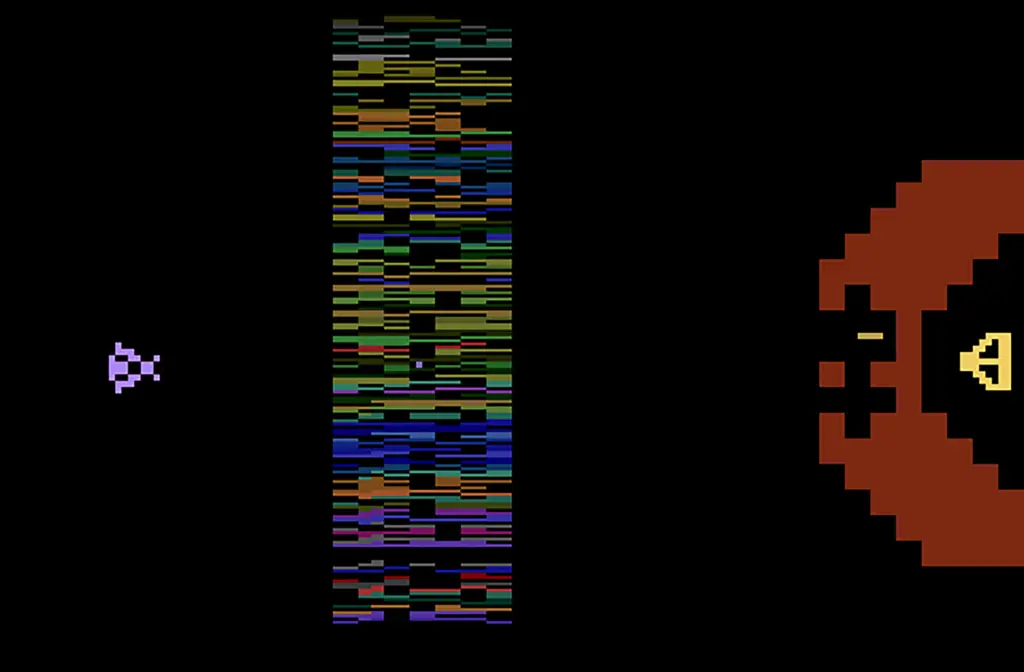 The article points out that MoMA has a history of embracing new forms of art and design, such as film, utilitarian objects, and modular houses. It argues that the same passion and dedication should be applied to video games. The curators are urged to bridge the gap between art lovers and game designers, especially considering the significant impact of gaming on contemporary culture.
The first floor of the museum features playable video games and monitors displaying various games from the 1990s. However, MoMA's standards for assessing the cultural importance of video games need an upgrade, given the medium's projected revenue and its contributions to technologies like artificial intelligence. The curators view gaming as a psychological act that defines an era where many of our relationships are mediated through screens. They acknowledge the visionary work of designers like Will Wright, whose games like The Sims allow players to choose what lessons they want to learn or simply enjoy the experience. The article counters the criticism that games are merely for children, drawing parallels with the acceptance of performance art in museums.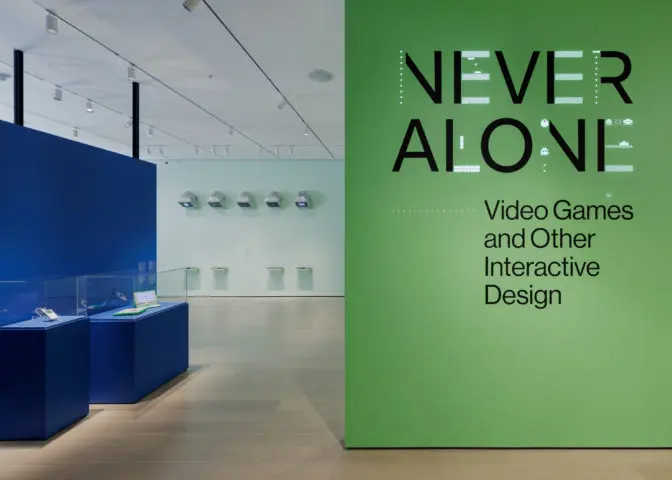 The article raises questions about why museums, including MoMA, have not developed more ambitious programming around games or staged major retrospectives of video game designers. Practical reasons include ownership rights, legal issues, lost source codes, and technological challenges. However, now is the opportune time for MoMA to showcase the artistic and cultural significance of gaming, helping visitors understand the distinction between scholarship and commercial products.