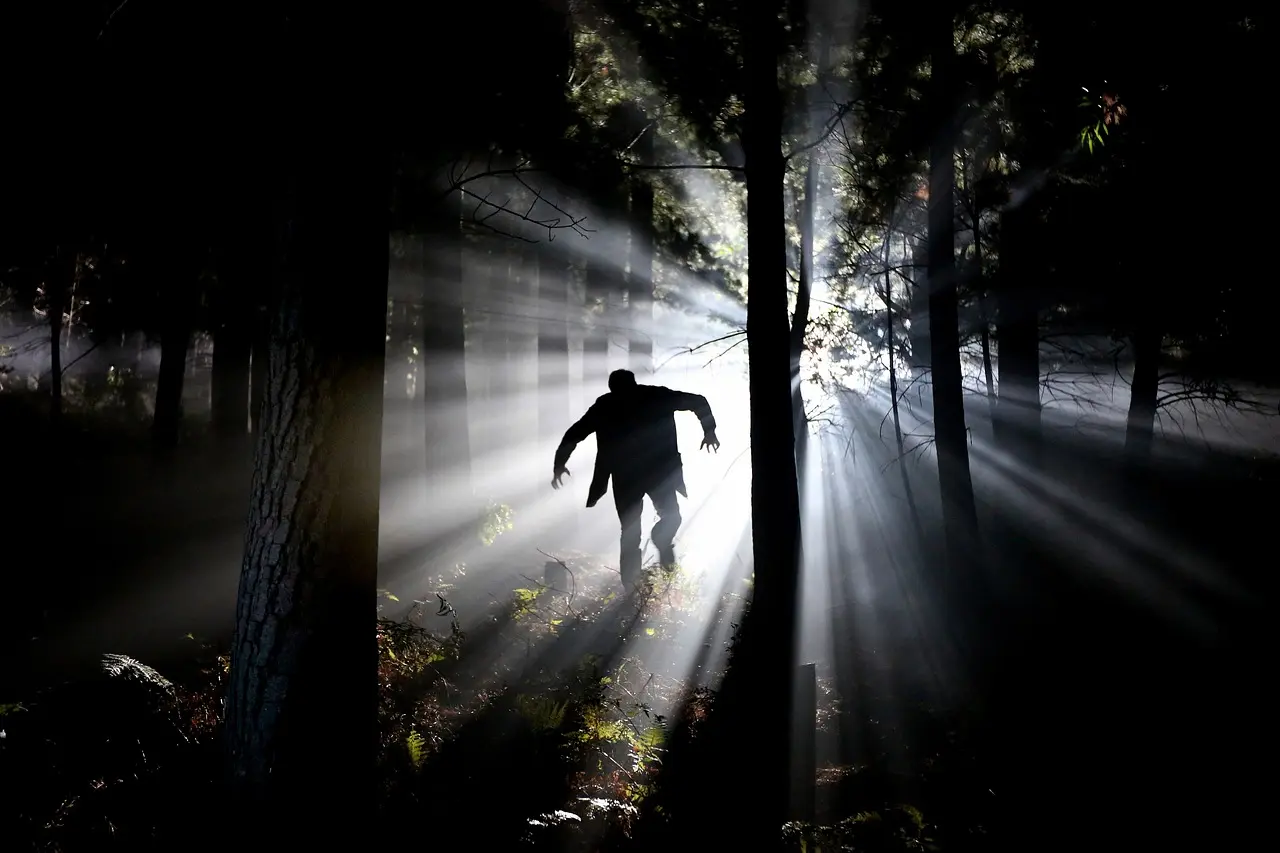 BY
Andy Marken
Ordinary folks as well as theater owners really like horror movies.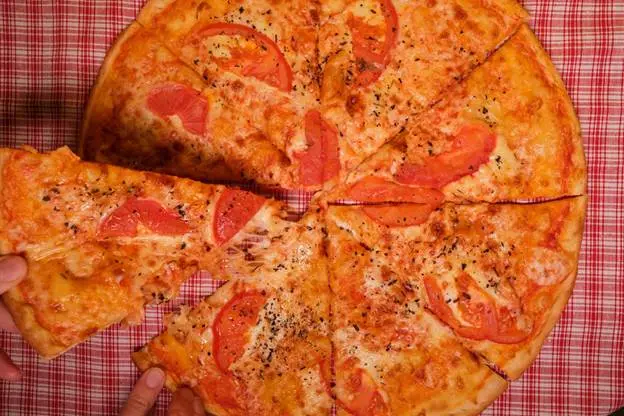 BY
Andy Marken
Everyone wants a piece of the profit pie, and some will get a nice slice. However, there are more important issues looming, including how AI will affect creatives and their work.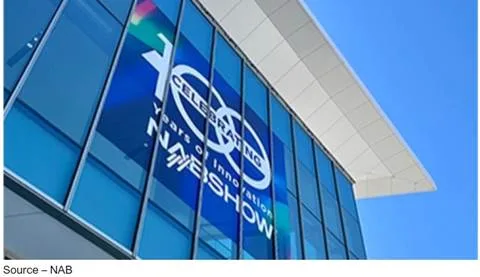 BY
Andy Marken
There was good news and not-so-good news for the industry.