System shipments set a quarterly record. Quarterly net income was higher than in all of 2009.
Stratasys, Inc. (NASDAQ:SSYS) today reported record revenue of $33.8 million for the fourth quarter (ended December 31, 2010), up 29% from a year earlier. System shipments for the fourth quarter totaled a record 632 units, up 47% from 431 units shipped a year earlier.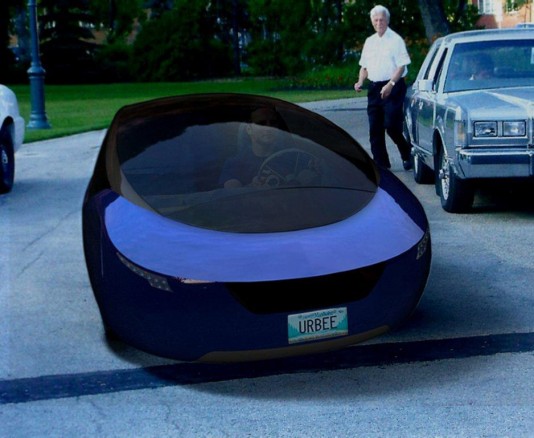 Net income for the quarter was $4.3 million, up 80% over the net income of $2.4 million for the same period last year. As detailed below, this quarter's net income was higher than in all of 2009.
For the full year ending Dec. 31, 2010, revenue was $117.1 million, up from $98.4 million in 2009. System shipments totaled a record 2,555 units for the twelve-month period, a 33% increase over the 1,918 units shipped in 2009.
Stratasys' stock rose 11% to 40.20 on the announcement of results.
During 2010 Stratasys took a one-time $5.0 million non-cash charge against revenue, the value of a warrant issued to HP for 500,000 shares of Stratasys, Inc. common stock, in connection with their distribution agreement which began January 2010.
Net income in 2010 was $9.4 million, compared to net income of $4.1 million a year earlier. To put that in perspective, Stratasys net income in the fourth quarter of 2010 was higher than its net income in all 2009.
Stratasys CEO Scott Crump believes the quarter's results are about momentum that will continue, and not just a year-end bump. "We continued to observe incremental progress in our game-changing collaboration with HP. The markets served by HP experienced strong growth during the fourth quarter, as unit sales of HP's Designjet 3D printers were more than three times the comparable uPrint sales generated within those same markets the previous year. The HP collaboration remains a central focus of our expansion strategy within 3D printing, and we believe that HP is becoming increasingly confident in the market's significant potential."
Cash per share on December 31, 2010 was $1.76 down slightly from $1.80 three months earlier. Stratasys purchased a 90,000 square foot building in December to expand manufacturing space and to consolidate leased buildings.
During the conference call with investors, Stratasys highlighted the work of new customer Kor Ecologic of Winnipeg, Canada, which created Urbee, one of the world's most fuel efficient and environmentally friendly vehicles. The car's body and exterior components were printed using Stratasys Fused Deposition Modeling technology.