Nokia buys the intellectual property and the development team, leaving Scalado AB to deal with nervous customers.
Nokia announced today it is acquiring the technology and intellectual property of Scalado AB, the Swedish company whose innovative technology is found inside the cameras of more than 1 billion cellphones.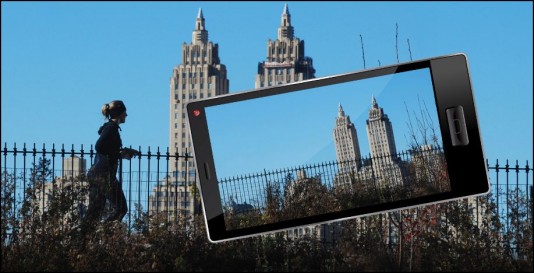 Existing Scalado offices in Lund, Sweden will become a key site for Nokia's imaging software for smartphones. Nokia is still a volume leader in the basic cell phone market, but its smartphone division is way behind market leaders Apple, Samsung, and HTC. This acquisition of talent and intellectual property will jump start their existing efforts.
Scalado AB will continue to exist. All present customer agreements and obligations will remain with Scalado AB, which says its main task will be to continue to work with existing customers to honor "our delivery and support obligations and fulfill any and all obligations."
The transaction is expected to close during the third quarter of 2012. The terms of the transaction are confidential.
Recent GraphicSpeak articles on Scalado:
"Scalado notches new high point in customer installations."
"Photobeamer turns any screen into an iPhone slide show display."