More than a 3D physics engine, Havok has become a comprehensive game development platform. Nvidia and Autodesk have a stronger competitor now.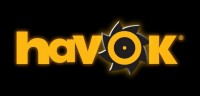 Microsoft has acquired game development platform Havok from Intel. The purchase price was not announced; surely it was more than the $110 million Intel paid to acquire Havok in 2007.
Havok is best known as a 3D physics engine, which competes against the PhysX engine from Nvidia and the Gameware suite from Autodesk. It was Intel's acquisition of Havok that likely prompted Nvidia to buy PhysX in 2008.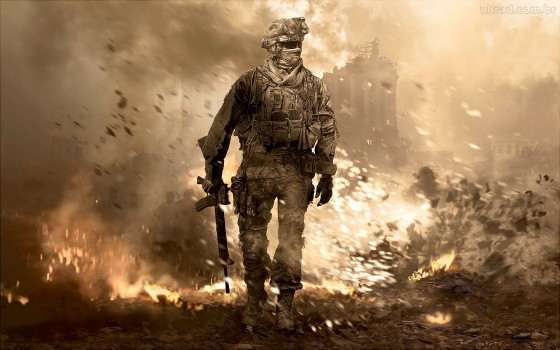 Havok has expanded under Intel's watch to become a developer of a wide variety of middleware tools for game development and animation. Wikipedia lists more than 600 game titles using Havok's products. For example, the latest PlayStation 4 game from Activision Blizzard, Shadow of Mordor, uses Havok's Physics, Cloth, Script, and Animation products.
When the news was first announced October 2, there was some chatter in the game community about the possibility of Microsoft turning off availability of Havok, keeping it for internal development. But Microsoft was quick to eliminate such talk. "We will continue to license Havok's technology to the broad AAA games industry," an unnamed Microsoft representative told IGN. "This also means that we will continue to license Havok's technology to run across various game consoles including Sony and Nintendo."   
What do we think?
Nvidia and Autodesk now have a stronger competitor in the game engine market. Gaming was not a core business for Intel, but it is a big deal at Microsoft. Autodesk has been focusing its efforts on winning indie developers; Nvidia works the entire market, from indie to major game studios. All three offer 3D physics engines, and then there is the popular Bullet open source physics engine. All have their devotees among game developers. It is unlikely there will be much consolidation in the near future.
Perhaps the most respected aspect of Microsoft over the years has been its tools for developers. While it could (and should) use Havok technology to give Windows 10 a boost as a game platform, it will undoubtedly continue to provide the tools on a open playing field.