Autodesk asks its users to select a winner from 12 nominees. All have used engineering software to competitive advantage.
For the past few years Autodesk has named an Inventor of the Month as a way of celebrating the achievements of its users and score some subtle marketing points. A review of nominees for Inventor of the Year for 2011 reveals a group of small manufacturing companies that are using their engineering software to create unique products, save money, and redefine what it means to be a manufacturing company in the 21st Century.
Autodesk asks members of the Autodesk Manufacturing community to visit the community website and choose one of these 2011 Autodesk Inventor of the Month winners shown below as Inventor of the Year. Voting is under way and closes Feb. 29 at 5 p.m. Pacific time.
The contenders
Valiant Corporation uses dynamic simulation to increase load capacity while reducing costs, and to minimize design weight while meeting customer performance requirements. In a recent project for The Boeing Company, Valiant designed and engineered a portable cargo loader 30% more efficiently.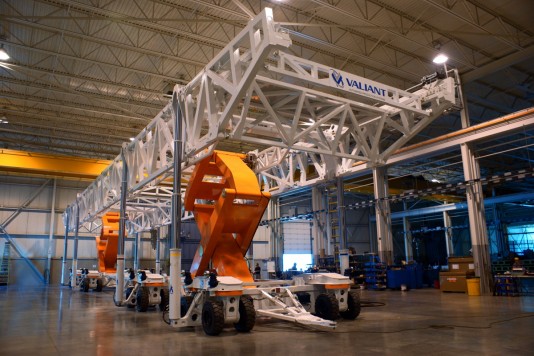 Nitto Sangyo is a Japanese playground equipment manufacturer designing a new generation of outdoor rocking toys. The toys are designed to be safer and more durable than standard commercial playground equipment. Eliminating reliance on physical prototyping shortened Link Mini development time by almost two months, reducing overall costs by nearly US$6,000 per product.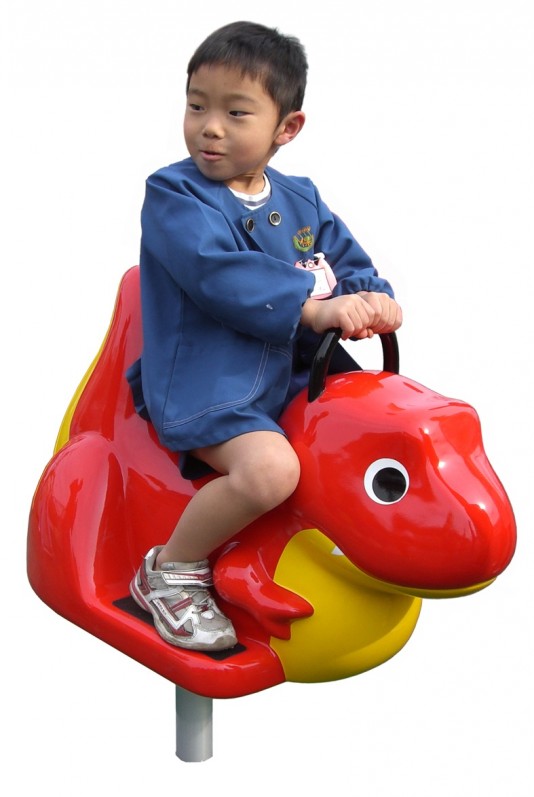 Weatherhaven provides portable shelters, camps and systems for remote sites around the world. Following Autodesk's Digital Prototyping approach to design has shortened product development time from concept to manufacturing, while reduced the number of more expensive physical prototypes typically necessary to explore and validate designs.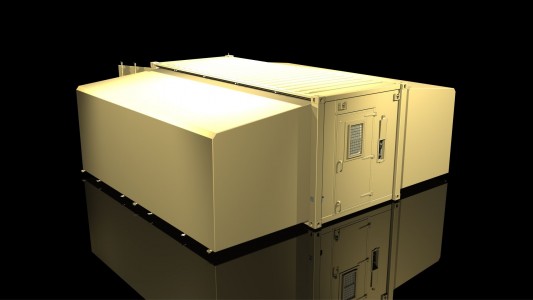 Federal Equipment Company supplies the US Navy with specialized military replacement parts. FEC recently designed an advanced elevator system which enables efficient transport of munitions on board new aircraft carriers. By using simulation software during design, FEC simulated the elevator's shock response in just one $400,000 test, enabling the company to quickly identify and fix potential problems and avoid often costly retesting.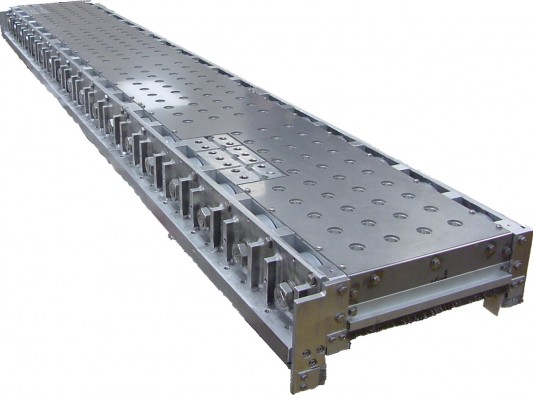 Hawkes Ocean Technologies (HOT) designs and builds manned and remote vehicles for deep-ocean exploration. HOT has reinvented ocean exploration by transforming vehicles from "underwater balloons" to underwater crafts capable of 'flight'.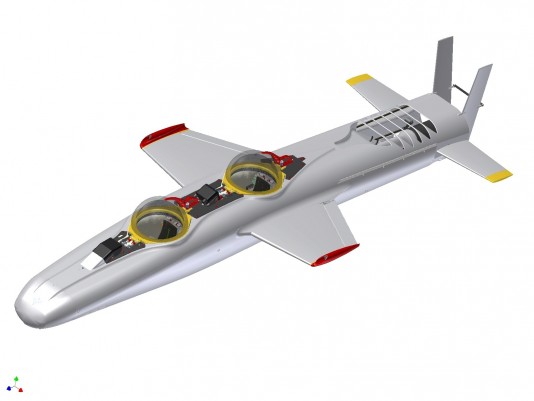 Carousel Works is the world's largest manufacturer of custom wooden carousels for zoos, parks and cruise ships. The company marries old-world craftsmanship with 3D design to create custom wooden carousels up to 50% faster than with traditional methods.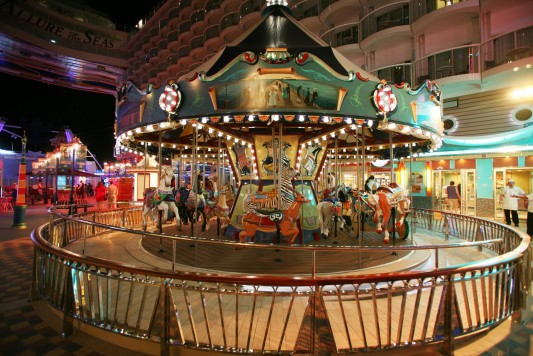 Pankl Aerospace Systems uses Autodesk Inventor LT software to design helicopter rotary systems, increasing the performance and reliability of critical components while significantly improving pilot and passenger safety. Pankl says it saves time, reduces manufacturing costs, and increases customer quality, all while operating at optimal performance.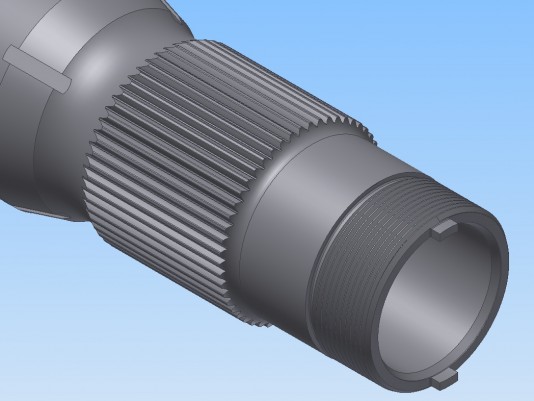 Illini Prosthetic Technologies, a nonprofit organization, develops more affordable and more easily fitted prosthetic arms for below-elbow amputees in developing nations. Digitally exploring and refining its ideas, IPT provides access to affordable prosthetic care, helping amputees around the world regain use of their limbs, return to work and better care for themselves and their families.
PMB Façade, a Malaysian company, develops architectural façades for some of the world's leading signature architecture projects, including Qatar's 43-story Al-Bidda Tower, also known as Tornado Tower. The ability to digitally simulate and predict real-world performance before construction has helped PMB Façade reduce material cost and waste by as much as 15%, and deliver projects up to 30% faster.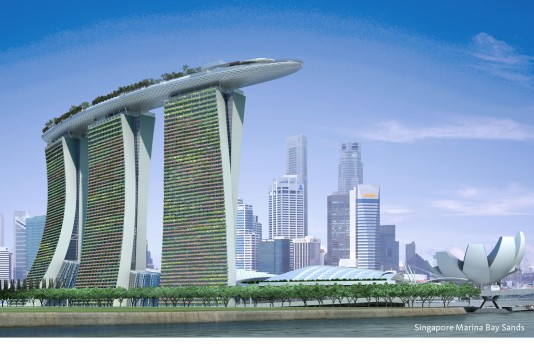 Kelly Racing, an Australia-based racing team, uses Autodesk Inventor to precisely design and validate new car components. After a race weekend, designers modify existing car parts, increasing traction and grip by as much as 8%, which leads to faster lap times and increased performance.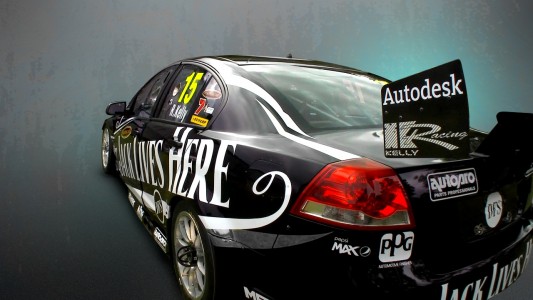 A-dec manufactures dental chairs and equipment. It uses Autodesk software to more effectively design and develop products, and then generates user manuals and service guides from the same information.
Green Structures, a UK-based clean technology company, uses creates award-winning energy-efficiency HVAC systems. The firm's latest innovation is a heat recovery ventilation system called Ventive, which  provides a faster and less expensive alternative for retrofitting buildings with the latest green technologies.