The novel gesture-based input device is taking off.
Touch is great, except when it's not convenient to touch. Leap Motion is a motion-control sensor that has captured the attention of users and OEMs in a big way.  The company's product is a small sensor with a large detection field and motion-control software. They just announced collaboration with HP to bring 3D motion control to HP devices. In the beginning, the controller will be bundled with some HP products.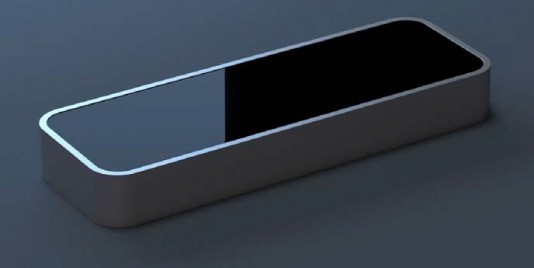 HP computers supporting Leap will come with Leap's Airspace driver soft­ware pre-loaded. The Leap controller is scheduled to ship in May for $79.99. The company has previously announced alliances with Adobe, Autodesk, Corel, and Disney for software support. The companies say several products are al­ready supporting Leap including gaming, music, education, art, and productivity.
Asus has already announced plans to ship products with the Leap Motion controller.
Our take
Gesture arrives in 2013. In addition to Leap Motion, Microsoft and Prime Sense are courting OEMs to use their stereoscopic devices for gesture control. It's going to be interesting as companies battle for software support. Leap has the jump for the moment.
Related
Leap Motion says get ready to toss your mouse, keyboard, and Kinect