The viewer can now read DWG drawings directly, eliminating need for a desktop conversion.
Beijing-based CAD developer GstarCAD has release a free version of its mobile CAD viewing utility. GstarCAD MC works on iPad, iPhone, and Android devise. This free edition reflects a major update in the paid version, of loading DWG drawing directly, without need of a desktop conversion.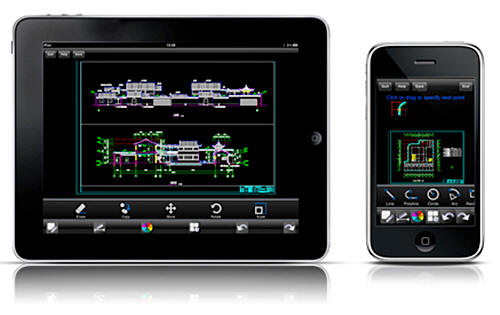 GstarCAD MC allows users to check, edit, share, and save drawings on their mobile device. The pro version allows users to save annotations and to view/edit by layers.
Both versions are now available on iTunes.