The conference will be the first led by new president Neil Peterson, the long-time CTO.
The Open Design Alliance (ODA) is rebooting its annual developers conference, with the first under the leadership of new president Neil Peterson taking place September 8-9, 2014 in Prague.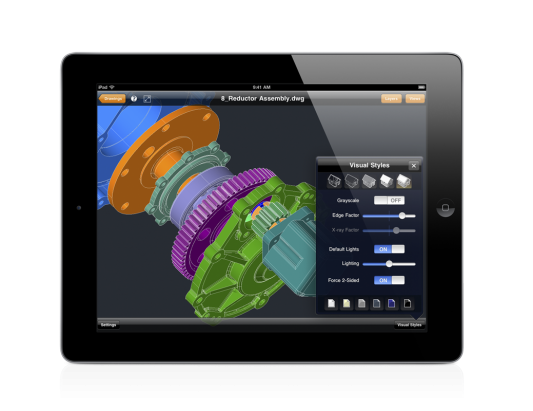 The conference will be conducted by the ODA development team, and is intended for both new and experienced ODA members. The first day of the conference will focus on small group training and consultation sessions for members, covering a wide range of issues related to Teigha, its software development platform for engineering applications:
Teigha Core in Depth
Teigha for mobile platforms: Android, iOS and Windows RT
Teigha .NET and Teigha for Java: Best practices
Teigha Cloud for Web-based rendering
Teigha PRC: 3D PDF support
Teigha extensions: Teigha Architecture and Teigha Civil.
The ODA says the list of topics is open and will be customized based on requests from attending members. The second day will be dedicated to internal Teigha development team meetings.
Registration opens on July 15, 2014. Interested members can register for the conference using this link: registration.