3D texturing tool now compatible with Linux; UDIM workflow management for high-res assets.
Allegorithmic has updated its 3D texturing software Substance Painter with support for Linux, 8K map exports, and more.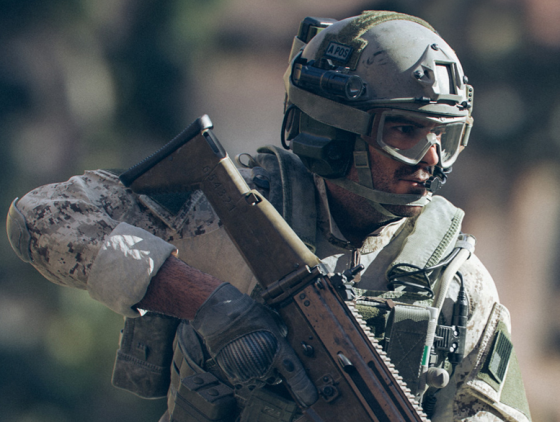 Substance Painter is a 3D painting application for direct application of physically based rendering (PBR) materials directly onto a 3D model. It allows the artist to apply advanced procedural effects such as realistic wear and tear.
Substance Painter 2.1 increases the available resolution for exporting 3D assets, with new support for 4K high-DPI monitors and export for 8K resolution. Allegorithmic says the UDIM workflow has been tweaked for smoother performance. UDIM is the coordinate tracking method used by modern 3D modeling software to provide fine-detail control over 3D elements.
UDIM files from other products can now be converted into Substance-ready texture sets within the Substance Painter workflow. Once converted, assets can be painted using a non-destructive, layer-based workflow before final exportation to the artist's 3D package of choice.
The new Linux compatibility is tested with CentOS. Substance Painter 2.1 also works with Windows 7 and up and Mac OS X 10.10 and up.