Kathleen Maher
Editor-in-Chief, Vice President JPR
Kathleen Maher has written about moves, CAD, design, and everything in between. As an analyst Maher tracks content creation and design software. As Editor-in-Chief of TechWatch and GfxSpeak she covers a wide variety of technical subjects and that's just how she likes it. She is the author of several well-received reports including the 3D Modeling and Animation Report, The CAD Report, and also reports on video animation, print, and audio software. Before coming to Jon Peddie Research, Maher was a consulting editor for several start up magazines including 3D Design magazine, and Interactivity magazine. She was Editor-in-Chief of Cadence Magazine, an award winning resource for CAD users. Maher is also an advisory panel member for SXSW.
Jon Peddie
President JPR, Contributor
Dr. Jon Peddie is one of the pioneers of the graphics industry, and formed Jon Peddie Research (JPR) to provide customer intimate consulting and market forecasting services. Peddie lectures at numerous conferences on topics pertaining to graphics technology and the emerging trends in digital media technology. He is an advisor to the Siggraph Executive Committee, and in 2018 he was accepted as an ACM Distinguished Speaker. Peddie has published hundreds of papers, and to date Dr. Peddie has authored and contributed to no less than thirteen books. His most recent book, Augmented Reality, where we all will live, was released in 2018, and his new book, Ray Tracing and Rendering will be out in late 2019.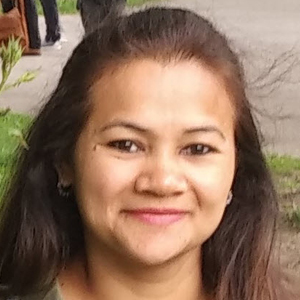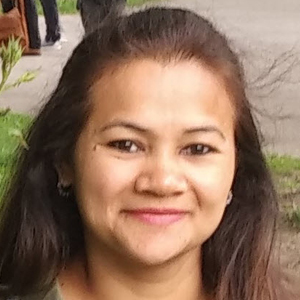 Ruchika Saini
Managing Editor
Ruchika has been with Jon Peddie Research since 2017. Starting as an editor for JPR, presently she manages GraphicSpeak. Before joining JPR, she worked as technical editor at TenLinks.com and Engineering.com, following CAD, CAM, and CAE industry for more than 11 years. She is an avid fan of Yoga and says it helps her relieve stress.
Alex Herrera
Senior Analyst, contributor
For the past 30 years, Alex has been involved in the architecture, engineering and marketing of 3D graphics, video, and microprocessor chips. At Jon Peddie Research, Alex's focus is fixed on the markets, technologies and products related to computer graphics and professional client computing. Alex authors JPR's Workstation Report and as a consultant continues to advise companies competing in the graphics and semiconductor businesses.
Robert Dow
Digital Media Manager
Robert Dow is the Manager of Digital Media at JPR. Robert has been with Jon Peddie Research since 2005. Beginning as a researcher and editor, Robert has been focused on the CG market for over 15 years and in addition to product testing and web editing, he is actively involved in building JPR's web presence. Before coming to work for Jon Peddie Research he worked in marketing for THX, a division of Lucasfilm.